Buy WoW Shadowlands Legion Timewakling Boost
Timewalking boost in World of Warcraft is a unique opportunity to return back in time into previous expansion and complete Raids and Dungeons with the new characteristics tuned for the current character level.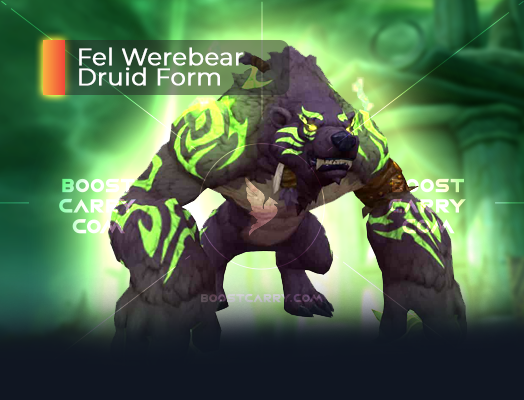 WoW Fel Werebear Druid Form
Buy
WoW Legion Mythic+ Timewalking Dungeons
Buy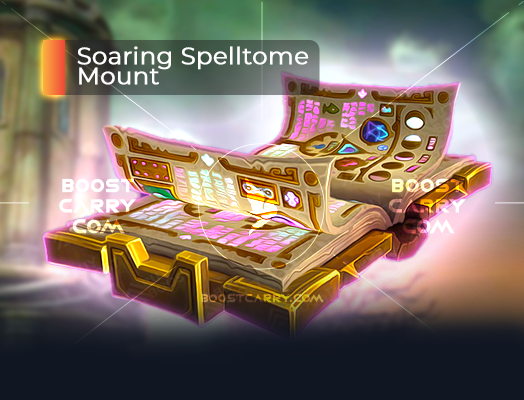 WoW Soaring Spelltome Mount (A Tour of Towers)
Buy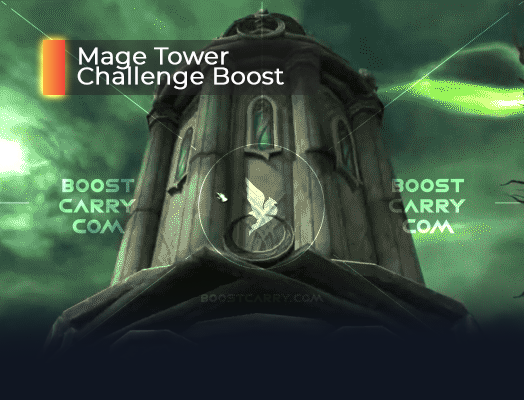 WoW Mage Tower Challenge Boost
Buy
WoW Shadowlands Legion Timewakling Boost
Mage Tower Challenge is a timewalking event from the Legion expansion that is now brought back in Shadowlands to offer players new transmogrification sets, unique achievements, and a rare flying mount. Mage Tower boosting service can help you to get all challenges sorted with the help of a professional carry team. Since this event has a limited time buying Mage Tower Challenge early would be a wise move.
Mage Tower is a mystical place that tests the might of the World of Warcraft heroes in a fight against the legions of demons. Every class has its own challenge that awards one of the Mage Tower achievements. Completion of all 7 challenges in the MT will grat players an ultimate reward – meta-achievement and the Mage-Bound Spelltoime flying mount.
It might take you some time to get all challenges completed especially since they require you to have various specs and even a multi-class character pool. That might be very difficult to achieve in the course of one week Legion Timewalking event therefore we suggest you start preparing well ahead. Challenges of the Mage tower differ according to class and role.
Legion Mythic+ Dungeon boost is back with the introduction of the Legion Timewalking event in WoW Patch 9.1.5. Buying the Legion M+ carries will help you skip the repetitive task of farming the well-explored dungeons while still getting the most precious rewards and achievements.
The new Shadowlands timewalking event featuring M+ instances from the Legion expansion will bring back the memories for both veterans and recent WoW players. But the main reason for farming Legion time walking dungeons, especially on the highest possible keystone difficulty is the ultimate gear that can be used in Shadowlands.
However not every Legion M+ time walking can be purchased as there are only a few available for conquering.