You can buy your desired RBG rating here – our team of professional players will smash all your enemies in a blink of an eye!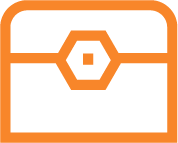 Acquiring your chosen RBG rating 
Personal stream → (if you want it)
Achievements that you will get – up to Marshal (Alliance) or General (Horde) or Grand Marshal (Alliance) and High Warlord (Horde)
All Conquest points that you will get during our work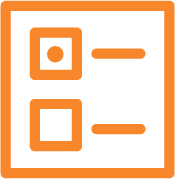 Choose your desired rating:

1600, 1800, 2000, 2200 or even 2400

Selfplay

you play on your account

Account Sharing

we play on your account – you share your account with us for the boost time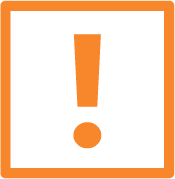 2000 rating: 72+ gear
2200 rating: 78+ gear
2400 rating: 82+ gear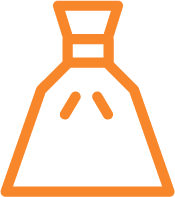 Rated Battlegrounds are an alternative to the Arena, where heroes can fight against each other and get access to valuable rewards – rare and cool titles, epic mounts, conquest points and so on. Instead of playing in teams of 2vs2 or 3vs3, you can measure your strength in the familiar surroundings of your favorite battlegrounds. We think that it's quite thrilling to play your favorite battlefield, knowing that you can get very cool rewards and stand out among other combatants.
Acquiring a high position in the PvP aspect is way too hard without a great team of toughest players. But don't worry – we can help you to earn your desired rewards and rating on any Rated Battleground! It's all easy – the higher the RBG rating you have, the better PvP rewards and items you get.