You can buy your desired WoW RBG Boost here – our team of professional players will smash all your enemies in a blink of an eye!
Also you can buy desired amount of RBG wins. We will farm RBG Wins in real games with opponents.
The highest reward for farming RBG's is Vicious Warstalker, cause RBG's is the fastest way to get it. Also, for only one win per week – you will get your PvP piece of gear from Great Vault.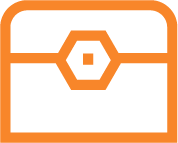 Desired PvP rating depending on chosen options
Conquest points, for example you gain 150 points for daily RBG and 100 per win further
Chance to get new tier set pieces for your class from Great Vault reward
Raise your PvP progression bar towards Vicious Warstalker. Bar starts progress above 1000 rating and each RBG win gives you 3%.
Honor Level -we will raise your Honor level and you will get Honor level rewards. For example, for level 15 you will get Prestigious Bronze Courser. Check this link for more information about rewards.
Achievements that you will get – up to Marshal (Alliance) or General (Horde) or Grand Marshal (Alliance) and High Warlord (Horde)
piece of gear from Great Vault (depends on your rating)
Unique Titles and Achievements – stating from 1100 rating
Elite PvP appearance (1400 points – you will get bracers, belt and cloak; 1600 – legs, boots and gloves; 1800 – body armor, helmet and shoulders; 2100 – unique seasonal weapon appearance)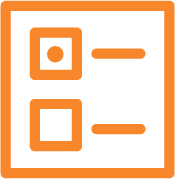 Choose your desired rating:

1500, 1600, 1700, 1800

Selfplay

you play on your account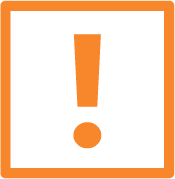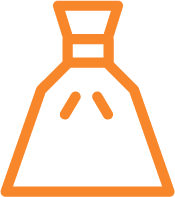 WoW rated battlegrounds can lead you to in-game glory in no time. Restricted titles, achievements, and mounts, as well as rare Conquest points, can become yours if you manage to thrive in a 10v10 bracket. What is more, your reputation will skyrocket if you increase your RBG rating or, in the best scenario, get to the top of the leaderboard.
Why Buy a WoW Rated Battleground Boost?
Winning World of Warcraft Rated Battlegrounds is a dream come true for any WoW player, new or amateur. Obviously, the excitement around the RBG is driven by high competition. It's not only about the team rating Boost but also about personal stats.
Even if you manage to pass this phase, you need to devote a lot of effort in the form of skills and knowledge to win. With a WoW Rated Battlegrounds boost, you have one problem solved – the teammates.
Our carries are solid support you can count on every single second of a battle. Besides their outstanding fighting skills, they are good at team play and tactics. That's why getting even the top RBG rating Boost in WoW is made possible.
Since the RBG is basically a synonym for achievements in the World of Warcraft, our WoW RBG rating boost will also help you to get the most valuable one. Are you seeking Grand Marshal? No problems! High Warlord? Consider it yours!
Buy RBG boost from Boostcarry
Our RBG boost offers you much more than you think. Of course, the desired rating is already promised to you. It's just a matter of time until we enter the arena and kill all the opponents. What else will you get?
Honor – if you don't like farming but want to have top gear or dream about visiting a vendor, the RBG boost for WoW Dragonflight is an ideal choice.
Conquest points – it goes without saying that no 10v10 battle is possible without conquest points. We will give all the collected boosted points, and you will decide how to use them.
Besides this, you can always show your friends how you increase your RBG rating in WoW PvP battles. Don't worry: we won't reveal that you team up with WoW Boost & carries.