We will improve your character's gear to the chosen item level. The service will be done by farming World Quests, Heroic and Mythic dungeons.
As a result of this service, your average item level will be increased to the value you selected. 175 and 180 item levels are the minimal item level that will be needed to get ready for Mythic+ and Castle Nathria.
IMPORTANT: that this service does not include raising the gear level of every item equipped to the specified level. Some of your items may be lower than the specified level.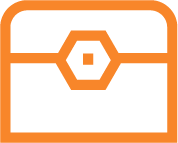 Your chosen Item Level.
Some loot and achievements obtained during service competion.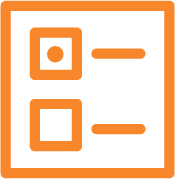 155/175/180/190/200 AVERAGE item level gear

SelfPlay

You play on your account

Account Sharing

We play on your account – you share your account with us for the boost time