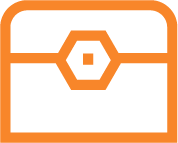 the selected amount (up to 15000 cap) of Honor farmed by unrated Battlegrounds
optional rated PvP Honor farm for a Great Vault completion
possibility to buy rare Honor gear at PvP vendor in Oribos
possibility to complete Observing Battle PvP weekly quest
all loot and achievements earned during the Honor boost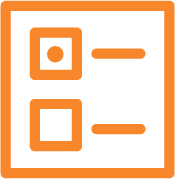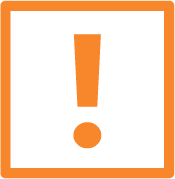 60 level character
Account sharing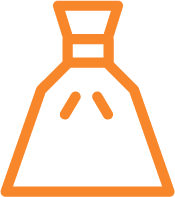 The Honor System was first introduced in Vanilla WoW as a way to progress in PvP. You can gain honor in a couple of different ways, like  Honorable Kills (HK), Dishonorable Kills (DK), Contribution Points/Honor and Rank Points.
An Honorable Kill is when you kill a player of an opposite faction, who is the same level as you, a higher level or within ten levels below. You receive a specific value of HK, which depends on the enemy's level or your party's number. 
If you kill  "civilian" NPCs of an enemy faction, you get a Dishonorable Kill. It decreases the number of points in your Honor system and might even cost you a rank in it.
The Contribution Points show your amount of  Honor, based on a week-by-week basis. The Rank Points are calculated every week, based on your Contribution Points.