WOW BFA Boosts for Every Player
WoW PvP boost helps you to boost your character. It is the basis of every MMO, and in the famous World of Warcraft, this aspect is implemented in an engaging manner. There are many variants of development in the game; you can turn your character into any of the many available forms. 
One can talk about the PvP boost for WoW all day long. Tons of builds are published every day, and each of them tells you how to boost your character for a specific purpose. But PvP boosting requires a lot of effort and can become boring pretty quickly, especially if you boosted more than one character.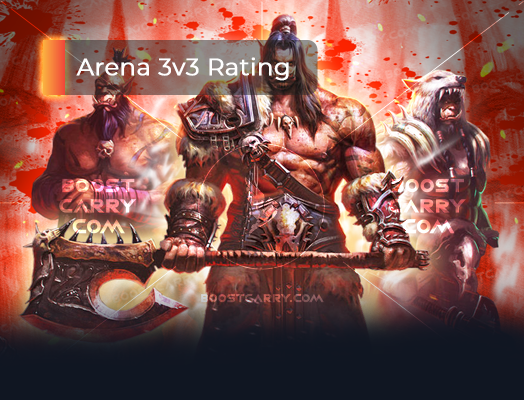 Arena 3v3 Rating
Buy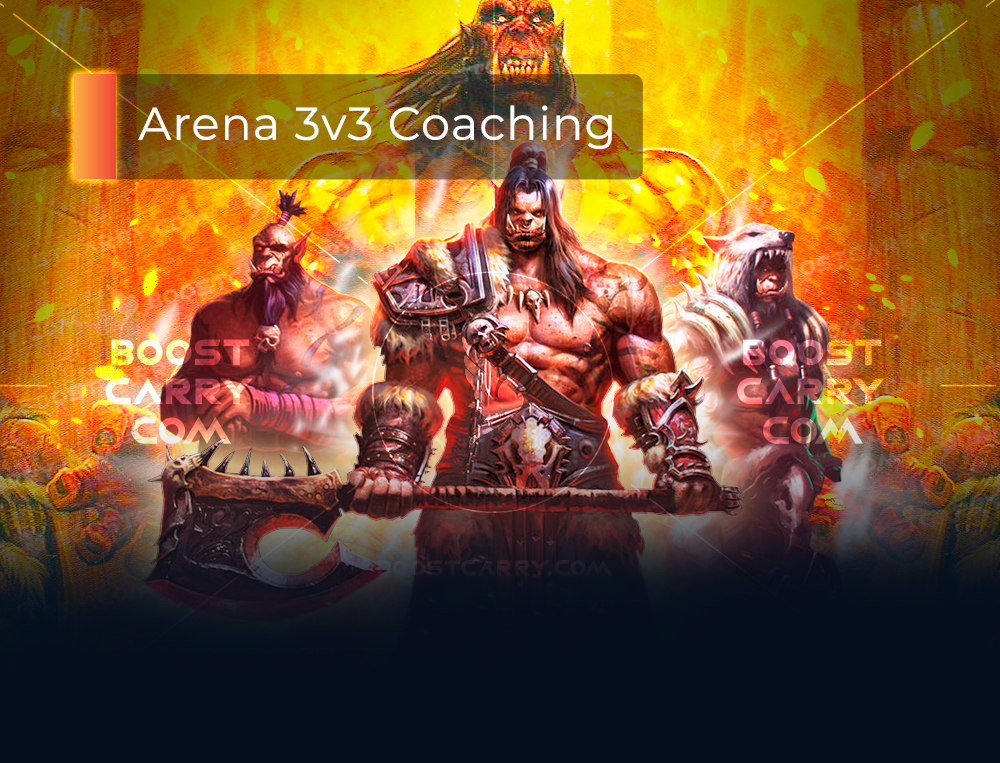 Arena 3v3 Coaching
Buy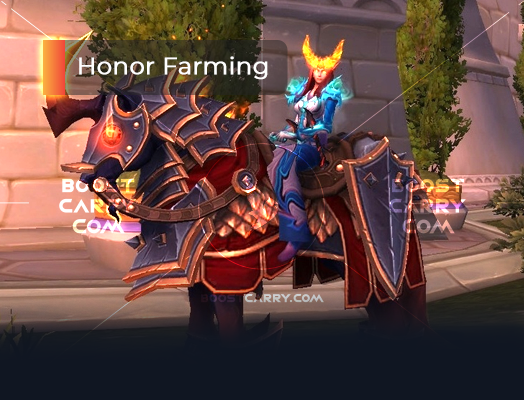 Shadowlands Honor Points farm
Buy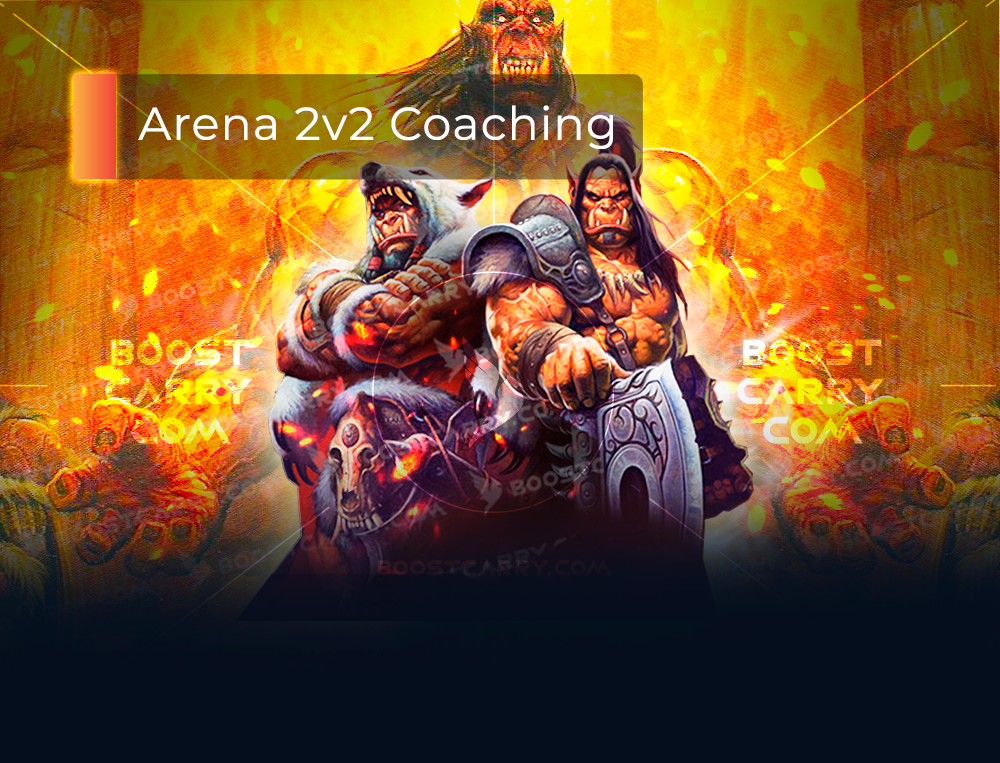 Arena 2v2 Coaching
Buy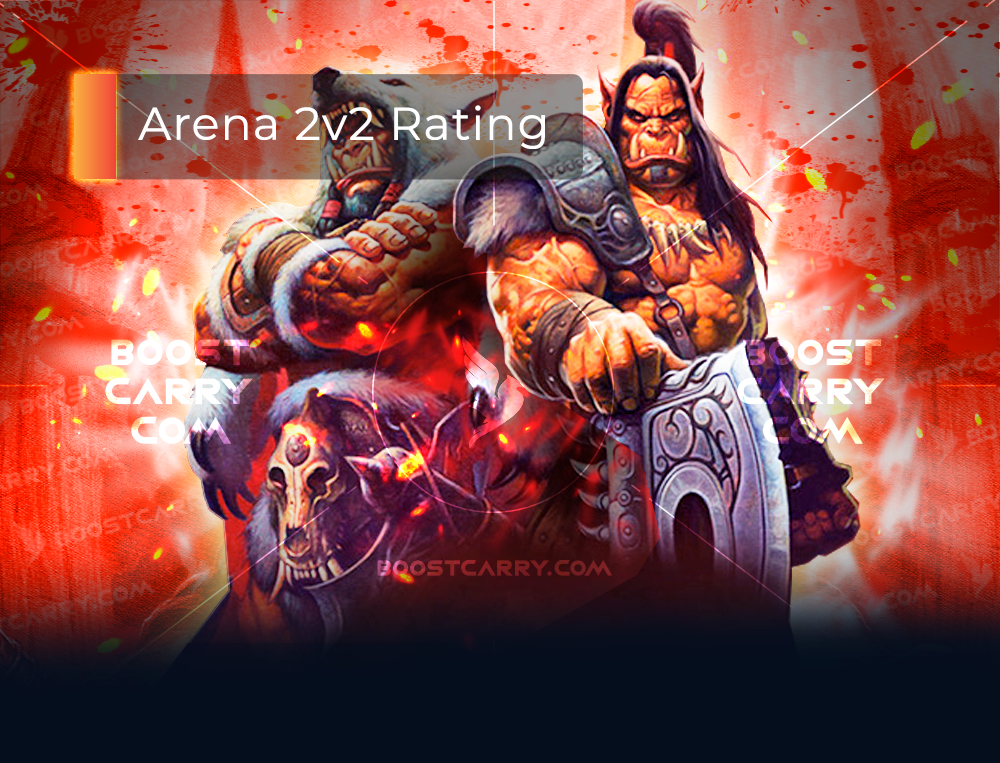 Arena 2v2 Rating
Buy
In such situations, a WoW PvP boost service such as Boostcarry can be very helpful. We provide the best quality WoW PvP boost for gold for a favorable price. Let's take a closer look at what we're offering.
Arena 3v3, 2v2 Bracket Rating, and Coaching
Accomplishing an arena PvP rating boost for WoW is not an easy task. It requires good knowledge of the skills and mechanics not only of your hero but also of all other classes. You also have to have the right equipment. The main thing is to be able to make the most of it in practice without getting lost – and be sure to use the enemy's mistakes for your own benefit. 
With Boostcarry, you can get your chosen Arena Rating, individual achievements that depend on the chosen rating, and a personal stream on Twitch, if you want it. 
If you decide to go with the coaching option, you will get a coaching session with professional players that will help you to understand all the rules of Arena and improve your 2v2 and 3v3 arena skills. This WoW PvP boost is extremely useful not only for novices but also for experienced players who want to get to a new game level.
RBG Wins and Rating
To win at RBG, a team needs a high level of coordination and skilled players. With a PvP boost on Boostcarry, you can always buy RBG victories from experienced players at the level of Heroes of the faction, get RBG ratings, related titles and achievements, equipment items, as well as raise the level of honor and get prestigious awards. Start your journey to the rank of Commander-in-Chief or Supreme Commander now. Buy PvP boost WoW and reap the rewards!
Gladiator (2400+ Arena Rating)
The Gladiator is the only title of its kind that strikes fear into the heart of one's opponents. This title is given out for ending the PvP season in the first 0.5% of the arena rating table rows, and it is the most prestigious PvP title in the game. When you finish the season in the first position in the ranking, you will get a unique permanent title. With this PvP boost for gold WoW, you not only get the Gladiator title, but you also get a 2400+ rating on the Arena.
Buy a PvP boost WoW BFA on Boostcarry and begin your journey to the top of the game right now!