WoW PvP Boost - Arena, RBG
Getting a great arena PvP rating Boost in WoW is not an easy task. It requires good knowledge of all skills and mechanics – not just the ones your hero uses but of all classes.
You also need to have the right equipment. In WoW Dragonflight PvP, you will need Honor to get the most of your gear. Collecting it is hard work, which you must do every week to get the most Honor. Our WoW PvP boost allows you to delegate this task to professionals and enjoy the rewards. The main thing, however, is to be able to make the most of it in practice without getting lost – and be sure to use the enemy's mistakes for your own benefit.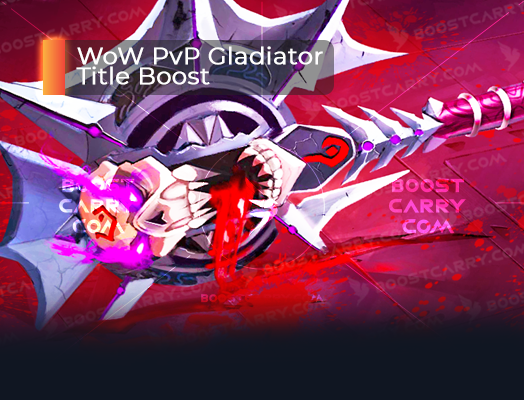 WoW Gladiator Boost
Buy now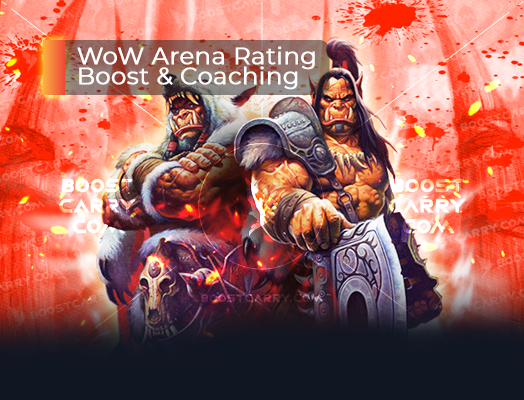 WoW PvP Arena Rating Boost, Wins & Coaching
Buy now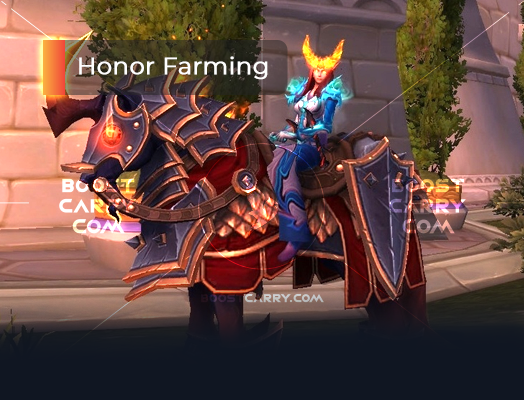 WoW Honor Points farm
Buy now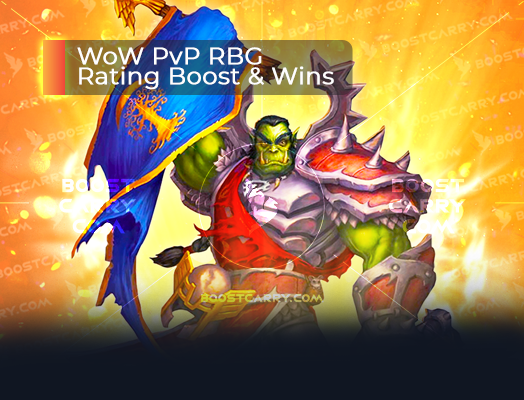 WoW RBG Rating Boost & Wins
Buy now
World Of Warcraft PvP Carry Services
With Boostcarry, you can get your chosen Arena Rating Boost, individual achievements that depend on the chosen rating, and a personal stream on Twitch if you want it.

If you decide to go with the coaching option, you will get a coaching session with professional players that will help you to understand all the rules of Arena and improve your 2v2 and 3v3 arena skills. This WoW PvP boost is extremely useful: not only for novices but also for experienced players who want to get to a new game level.
Regardless of what path you choose, the best WoW PvP Boost & carry is your way to invaluable achievements.
Buy a PvP carry WoW Dragonflight on Boostcarry and begin your journey to the top of the game right now!
You can also choose:
– 3v3 PVP arena boost
– 2v2 PVP arena boost