You can buy WoW Arena 3v3 or 2v2 Bracket Rating boost here. We will help you to get your chosen Arena Rating.
Also you can buy WoW Arena 2v2 or 3v3 Bracket Coaching (Training) here. We will help you to get acquainted with Arena and its rules. Professional players and player with Gladiator title will help you to improve your WoW Arena skill.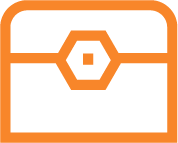 Desired raiting – you will get desired arena rating depending on your chosen options;
PvP Gear – you will get gear depending on your current and gained rating;
Unique Title – you will get "Combatant" tittle for 1400 rating. For 1600 – "Challenger". For 1800 – "Rival". For 2100 – "Duelist".
Honor Level -we will raise your Honor level and you will get Honor level rewards. For example, for level 15 you will get Prestigious Bronze Courser. Check this link for more information about rewards.
Personal stream → (if you want it)
Skype or Discord live conversation (for Coaching)
A professional gladiator will answer all your questions (for Coaching)
PvP skill increase
Ability to find reliable and good teammates among players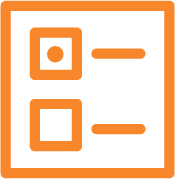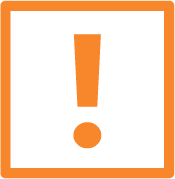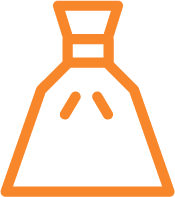 What WoW arena boosting services do we offer?
Our WoW Arena boost is much more than a traditional boosting service. Here, our aim isn't to help you kill opponents or farm loot. We want to share our knowledge and practical experience with you.
WoW PvP arena fights are challenging for both beginners and amateurs. Since the number of players is limited, you should boost your battling skills to win. Such gameplay may be confusing if you haven't tried it before.
With the Arena boost, this is no longer a problem. Our carries are ready to share their experience. They will not only explain to you the basics of the arena PvP World of Warcraft battles but also help you practice your newfound skills.
Arena coaching is your way to start playing like a pro, even if you have little to no experience. Both theoretical and practical backup is enough for you to understand the basics of gaining a competitive advantage in the arena.
Besides, the boost also includes arena coaching. It means you will know how to choose your ally wisely so that WoW matches you with bearable opponents. Reveal all the secrets of battling now!