WOW Boosting services: boost & carry
Sylvanas Windrunn, once the fallen leader of the Horde, has pierced the veil between Azeroth and the realm of the dead. A new challenge awaits you – this event has threatened the cosmic balance between life and death. The Jailer and Sylvanas Windrunner are growing stronger with every single death, and the millions of souls languishing in torment in the Maw need your help.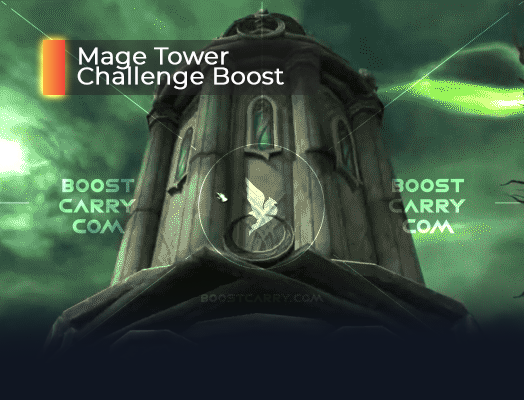 Mage Tower Challenge Boost
Buy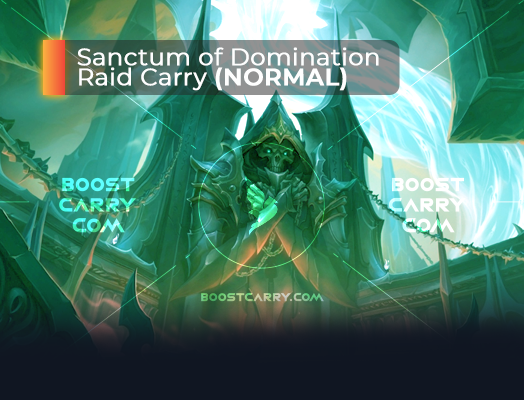 Sanctum of Domination Normal 10/10 raid
Buy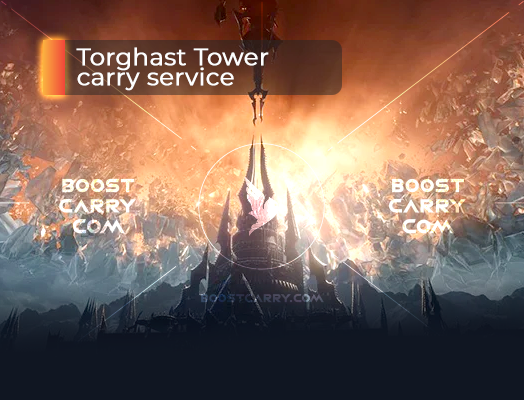 Torghast Wing Full Clear boost
Buy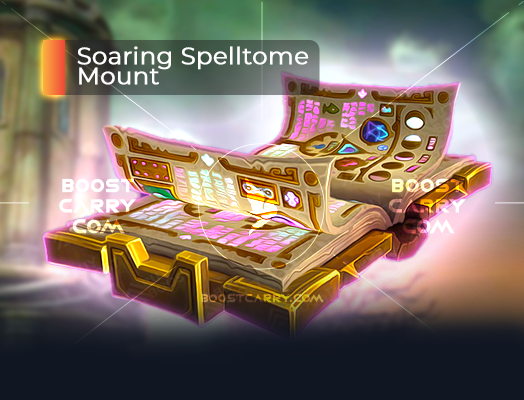 Soaring Spelltome Mount (A Tour of Towers)
Buy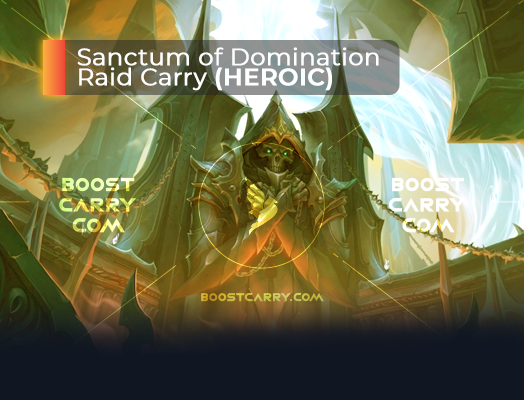 Sanctum of Domination Heroic raid
Buy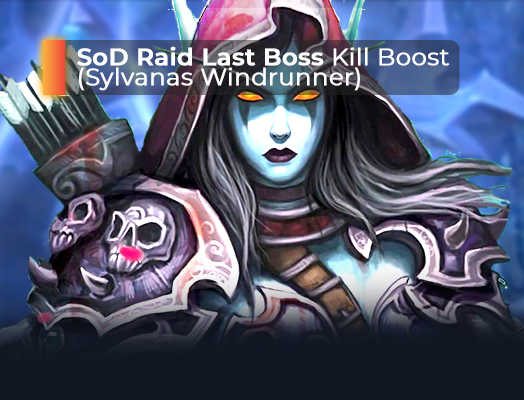 Sylvanas Windrunner kill (SoD last boss)
Buy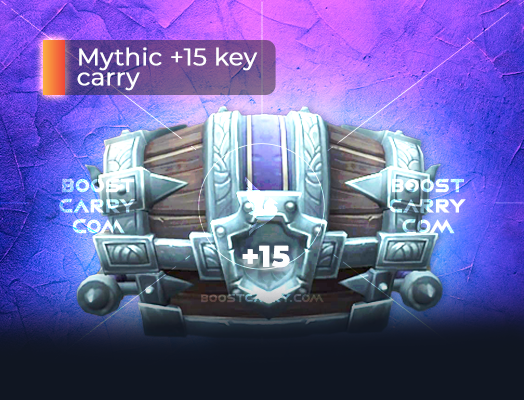 Mythic +15 key carry (Highest M+ ilvl)
Buy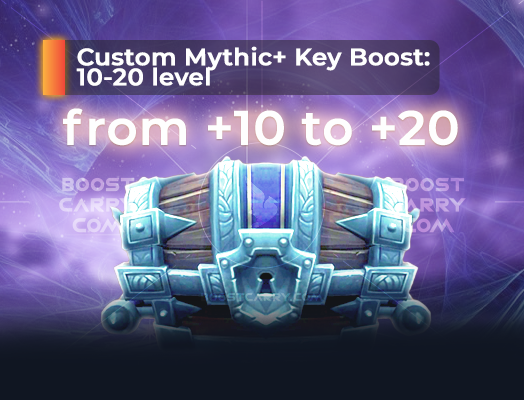 Custom Mythic+ key (+10 up to +20)
Buy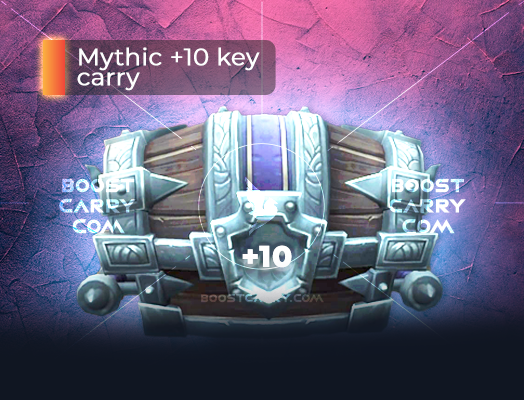 Mythic +10 key carry (Balanced price / ilvl)
Buy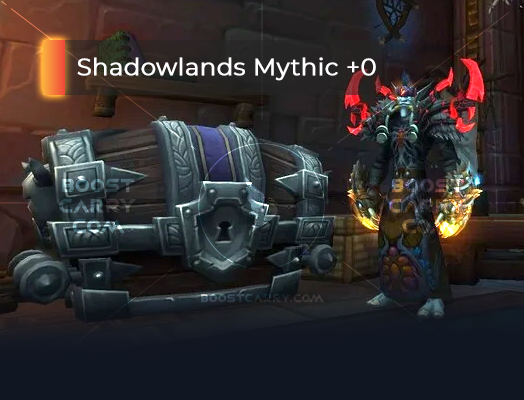 Shadowlands Dungeons (Mythic+0 8/8 or custom)
Buy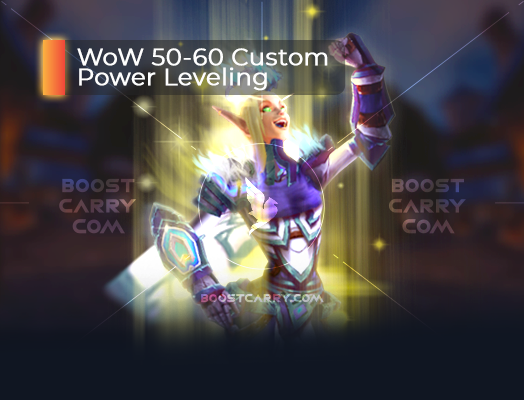 WoW 50-60 Custom Power Leveling
Buy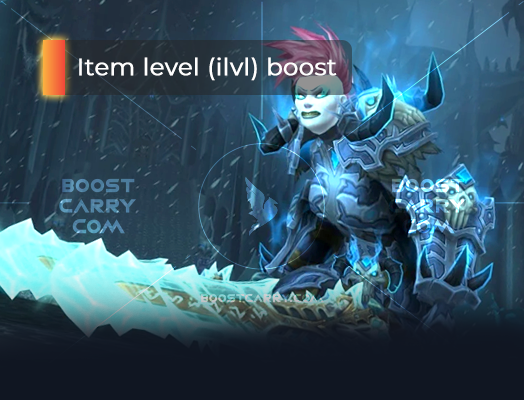 Fast Full Gear farm (Item level Upgrade)
Buy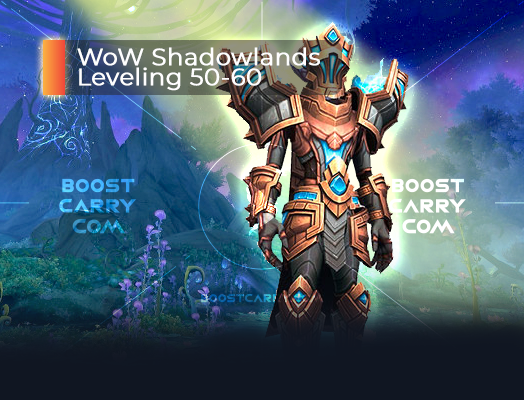 WoW Shadowlands Level 60: Power Leveling
Buy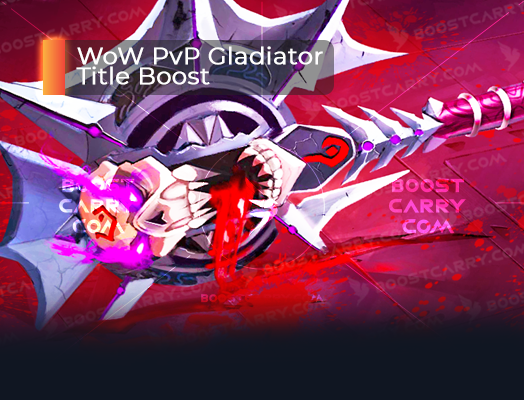 WoW Gladiator Boost
Buy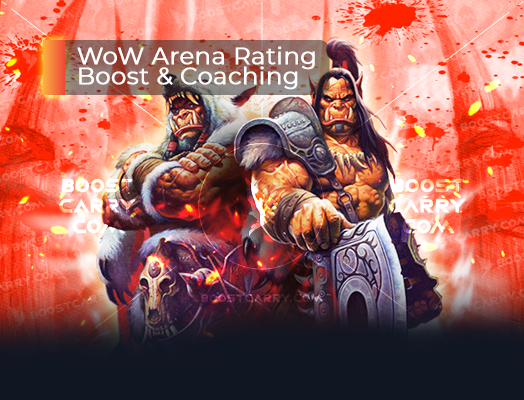 WoW PvP Arena Rating Boost & Coaching
Buy
Although an innate connection to Azeroth saves you from eternal torment in the Maw, exploring the Shadowlands poses many challenges. On a mission to rescue your allies, you need to immerse yourself in the realm of the dead and accumulate enough strength and power. It's a complicated task for certain. However, our WOW Shadowlands boost service is here to back you up and help you overpower the foes.
WOW Shadowlands Carry Is Your Reliable Ally in the Realm of the Dead
The WOW Shadowlands carry service is a way to enjoy your game even more. With a brand-new world to explore, teaming up with novice or amateur players isn't much fun. Since success depends on efficient cooperation and the skills of your allies, our WOW boost Shadowlands carry is the best teammate you could ask for.
Are you wondering why? It's because this carry is always on your side. He knows how to work in a team and is ready to devote all his skills and resources towards the ultimate goal, whatever it may be. If you buy a Shadowlands carry, you can be sure of success – all your enemies might as well be considered dead. The carry supports you in any battle, whether it's a raid against Shriekwing or the last boss – Sire Denathrius.
How Does Warcraft Boosting Work?
So, you are about to enter a battle against the fallen leader of the Horde, Sylvanas Windrunner. What do you need to succeed? The determining factors to success are your assassinating skills and reliable allies. With our WOW boost service, you have both. Our WOW carries are those trustworthy companions who you can count on.
First of all, they have played WOW for dozens of hours; therefore, they aren't just skillful players but also experts in the game. This is a significant competitive advantage. Regardless of your experience in WOW, you can be sure that the victory is already here.
However, that's what all the best WOW boosting websites offer. We make a difference because our pros are ready to become your personal coach in the realm of the dead. Those who buy Boost Carry WOW assistance can count on individual approach and tutoring. Therefore, you won't only spend time amazingly but also upgrade your skills.
Secondly, WOW boosting is an amazing opportunity to learn from pros. When teaming up with them, you can watch how your allies are moving around and overpowering the enemies. Consider this a practice with an experienced coach that gives you a master-class.
With the WOW boosting service, you will play the same game if you choose a self-play option. The only difference is that you team up not with amateurs but with professionals. Therefore, aligned team play, which is the manifestation of joy, is guaranteed.
An account-sharing option is quite different. In such a case, our WOW carry won't accompany you in the arena but will take your place instead. In other words, he pretends to be you.
This is a prudent solution if you want to achieve a certain goal without devoting your time and efforts. You merely buy WOW boost services and let the pros do all the hard work, while you work, study, spend time with friends, or merely scroll your Facebook feed. We don't care what your reasons are. Our main goal as the best WOW boost service is to deliver the desired outcome, whether it's assassinating a boss, collecting the items, or leveling up.
What Does Our WOW Shadowlands Boosting Offer?
Our carry WOW Shadowlands services encompass everything you may need while doing your best to save your allies from the Maw. Here is a detailed description:
New players who never turned to boosting in WOW may get confused with the variety of products. It's just the initial shock because we as the best WOW boosting service offer numerous products. Besides the different types of categories described above, we provide packages and single WOW boost services.
The packages imply that you will get a whole set of services. For example, with one World of Warcraft boost, you can get all the bosses from Ny'alotha Raid killed and full gear accumulated. Sounds amazing, right?
A single World of Warcraft carry service means that only one goal will be achieved – for example, one boss killed or one weekly chest collected. There are many products to explore. This, again, proves that BoostCarry is the best WOW boost the USA has seen. You don't need to spend a lot on packages if you want us to help solve a single challenge.
Why Deal With BoostCarry?
The World of Warcraft is rapidly gaining popularity. So are WOW boosting services in the US. The logical question is why to choose BoostCarry. Here are five supporting reasons:
Affordable pricing. If you are looking for a cheap WOW boost, BoostCarry is your best choice. All our prices are reasonable as we don't want to overcharge you. Financial issues shouldn't build a wall between us. Moreover, we regularly offer special deals. You will be able to buy WoW boost even with a 50% discount from us.
Experienced carries. What do players seek when buying WOW carries? Experience, of course. This determines the carry's abilities. Only the best ones are working for us. They are subject to numerous tests before hiring.
A wide range of WOW boosts. Whether you want to boost WOW Raids or farming, we can help you. In fact, we offer all the possible types of services. Why deal with several vendors when you can get all you need from one?
Exceptional service. Our clients claim that BoostCarry is the best character boosting service WOW has ever seen. All this is by the merit of our high-quality service. Besides fast delivery time, we are always here to answer your questions: our customer support operates 24/7.
Safety. Many players worry about the safety of their data when buying a WOW carry service. We understand then; therefore, we implement encryption on our website and use reliable VPNs.
The dangers found in the Shadowlands thrill all devoted WOW players. To avoid facing it alone or with an amateur, non-cohesive team, buy our Shadowlands boost. You're going to enjoy your game more than ever before with the best WOW boost the US has ever seen.