WoW level boosting is your way to reach your desired level quickly, easily, and effortlessly. Although playing World of Warcraft is always fun, leveling up may be tedious. After all, it's a bit monotonous.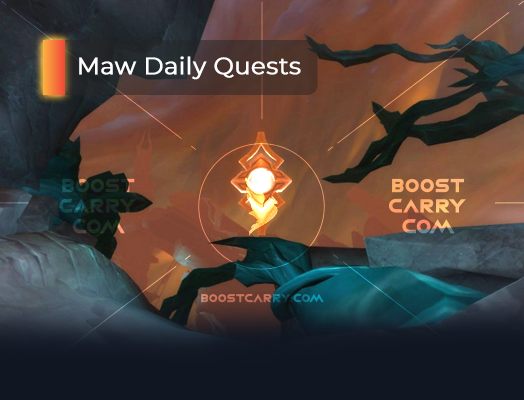 WoW Maw Daily Quests
Buy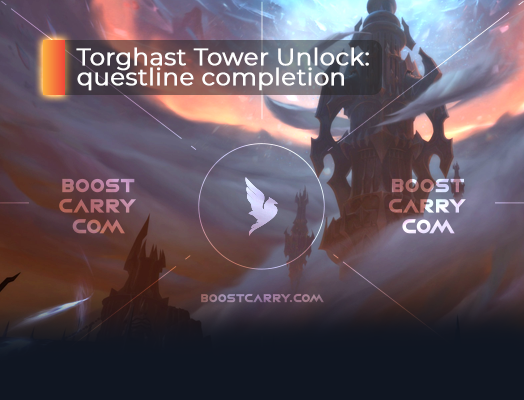 WoW Torghast Tower unlock questline completion
Buy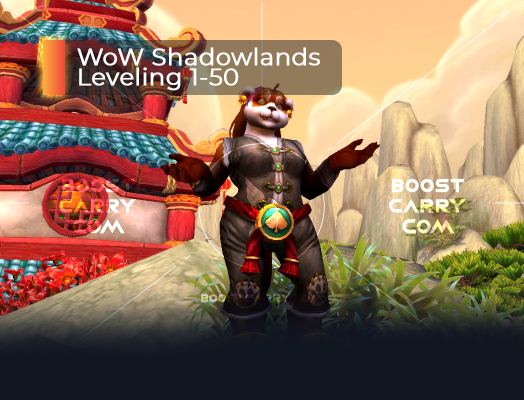 WOW Power Leveling Services: 1- 50
Buy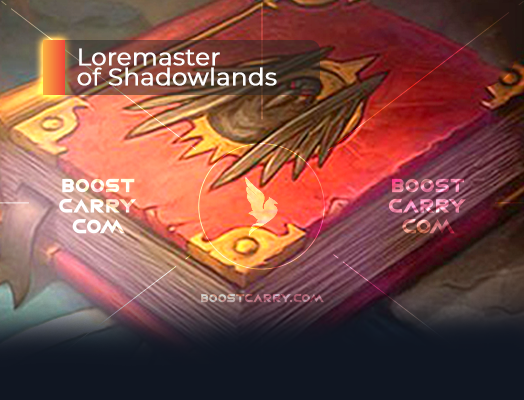 WoW Loremaster of Shadowlands
Buy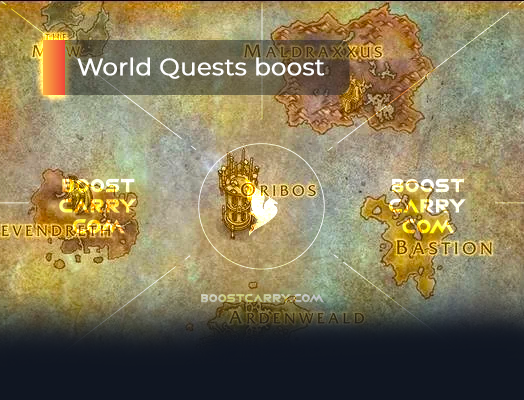 WoW Shadowlands World Quests Boost
Buy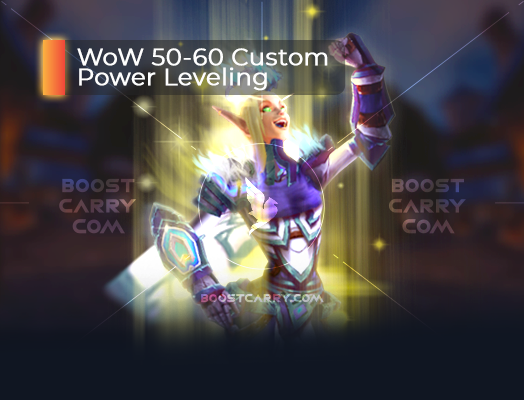 WoW 50-60 Custom Power Leveling
Buy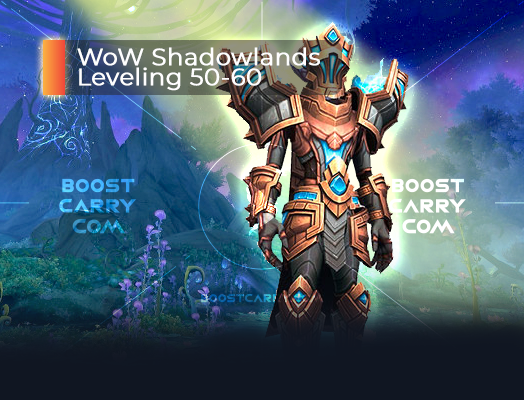 WoW Shadowlands Level 60: Power Leveling
Buy
Why wasting time on boring upgrades when you can buy WoW power leveling and enjoy a higher level right away? You can do whatever you have to: work, study, or merely relax – while our pros will do the World of Warcraft power leveling instead of you.
About the Leveling System in Shadowlands
Although Shadowlands has been a much-anticipated release, it has surprised and maybe even shocked players. The maximum level to reach in Shadowlands is only 60, while it was 120 in BFA (Battle for Azeroth).
Those who managed to reach the top were brought down to level 50 in Shadowlands. On the one hand, it's not that bad since they only need a 10-point WoW leveling boost. On the other hand, WoW powerleveling is still a must.
Despite the reduction in the system, reaching the maximum isn't an easy task. Players have to work hard, play a lot, and show outstanding performance in the arena to claim leadership. Therefore, the WoW lvl boost comes as a prudent solution that allows players to achieve their goal worry-free.
What WoW Leveling Services Do We Offer?
We offer two types of WoW character leveling services:
WoW Power Leveling 1-50: By ordering this product, our pros will ensure your character reaches your desired level in the range 1-50. To apply for such a service, there are no requirements except for owning the BFA expansion.
WoW Shadowlands Level 60: If you want to conquer the game, you need to get to level 60. If this is your goal, this power leveling boost is your ideal pick. You will also get many achievements, as well as Maw and Torghast unlocks.
WoW Custom Power Leveling 50-60: This product is for those who already managed to reach level 50 (or those who were merely reduced to this level after the new expansion was released). The only requirement to opt for the service is a minimum of level 50. If you meet it, you can choose the desired level to reach from 50 to 60, and our pros will help you get there.
In order to do our WoW level service as perfectly as possible, we pay close attention to the delivery time. We always aim to help you out fast. However, the turnaround period highly depends on the complexity of the task.
For example, boosting up to level 60 requires much effort; therefore, the minimum delivery time is 24 hours. The longest, however, is 72. As for reaching any level below 50 (included), our carries can fulfill the task within as little as 6 hours. The slowest delivery time is 48 hours.
Power Leveling in WoW with BoostCarry
If you buy a level boost that WoW players seek so much, you should note that it features account sharing only. While this can be a sensitive point for some players, we assure you that your data is safe.
First of all, our website is protected with encryption protocols so that all your information is secure. Besides this, all our pros use reliable VPNs when pretending to be you in the game. They don't interfere in your private zone: no chatting or reading private in-game messages. They are there solely for one purpose – to boost your level.
Those who are looking forward to WoW leveling buy professional carries to do the job. The pros save them from hours of monotonous play. Instead, our clients can enjoy a high level in PvP battles without wasting time upgrading the stats.