Greetings from our premier boosting service for World of Warcraft players! We are excited to present our Aberrus Normal raid carry, specially designed to help you conquer this exciting new challenge.
Are you ready to face the Shadowed Crucible and take down its fierce bosses? Our team of experienced players is ready to guide you through the entire Aberrus Normal raid, ensuring you emerge victorious from every battle.
Our Aberrus Normal raid carry guarantees your character powerful gear upgrades, up to 424 ilvl, that can enhance your character's strength and abilities. With our expert assistance, you can quickly level up your gameplay and prepare yourself for the ultimate challenges of mythic raid progression.
At our boosting service, we offer various options to accommodate your needs, including group loot carry and exclusive runs with full loot for your character. Our fast and efficient service ensures that you can enjoy your WoW experience without any worries.
Don't let the Aberrus raid pass you by. Contact us today and let our experts guide you through this thrilling new content, tailored to your preferences and skill level. We take pride in offering a one-of-a-kind raiding experience you'll never forget. Choose our Aberrus Normal raid carry and experience the ultimate challenges and rewards that World of Warcraft has to offer!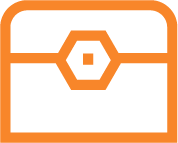 Complete Aberrus Normal raid: Our experienced player team will take you through all nine bosses of Aberrus Normal raid, ensuring you defeat every last one of them. You can sit back and relax while we take care of all the hard work and guide you through the challenges of the Shadowed Crucible.
415-424 Ilvl Raid Gear: You will have the chance to obtain 415-424 ilvl gear through this raid, which can be incredibly powerful and improve your character's strength and performance. These items could be just what you need to take your skills to the next level and overcome even the toughest challenges in the game.
Gear Upgrade Fragments: By completing the Aberrus Normal raid, you will receive Wyrm's Shadowflame Crest Fragments, which you can use to create the Wyrm's Shadowflame Crest. This potent relic can enhance your gear and help you become a more formidable opponent on the battlefield.
Achievement Rewards: With our Aberrus Normal raid carry service, you will receive achievements for defeating each boss in the raid. This is a great way to show off your skills to everyone in the game and gain recognition for battling some of the toughest foes in World of Warcraft.
Tier Set Chance: You will also have a chance to roll for a tier set piece if it suits your class with the new group loot update in the WoW raid system. This means you can acquire some of the rarest and most powerful gear available in the game, making you an unstoppable force to be reckoned with.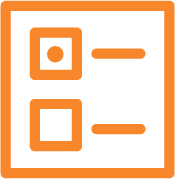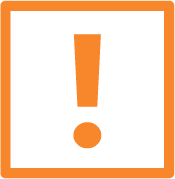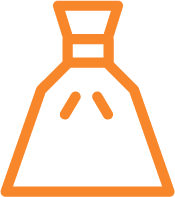 Welcome to the Aberrus Normal Raid, the latest and greatest raid addition in the WoW patch 10.1. We are excited to present you with an unforgettable raiding experience, complete with a range of exciting benefits and rewards.
The Aberrus Normal Raid presents an exciting and challenging new gameplay experience for WoW players. Sign up for the raid today to enjoy a seamless and exhilarating raiding experience, complete with invaluable rewards and benefits.