Delivery time
Check via LiveChat
Delivery time
Check via LiveChat
The highest rating for your success in mythic+ dungeons.
In the new season, Blizzard has introduced additional rewards for this achievement. You will receive additional visual effects for certain Vault of the Incarnates class set appearances.
Dragonflight Keystone Hero: Season Three Boost
Our mythic+ carry team will help you reach 2500 RIO rating and get the legendary achievement. Ordering the Keystone Hero boost will give you the ability to get the best gear in the game in addition to everything else. This is what is required for people who want to reach the top in WOW in the mythic+ keys segment.
You can spread the order out by doing one 23+ mythic dungeon each week and get 483 ilvl from Great Vault if it's convenient for you.
As a reminder, the completion time of the order will be according to your convenient free time schedule, which you will agree upon after placing the order.
Hurry up and get the achievement by entering the top 0.5% of WOW players in mythic+ keys.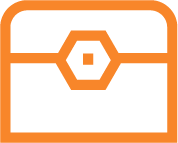 Wow gear boost
Items from Great vault every week while the order is being processed
Experience of playing mythic + dungeons with pro players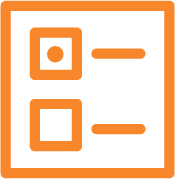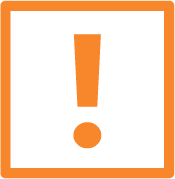 Dragonflight Keystone Hero Carry Service: How Does It Work?
In standard form, the ordering process is as below.
After ordering Dragonflight Keystone Hero: Season Two boost, we find the right team for you and coordinate the game schedule at your convenience.
Our mythic+ carry team prepares the keys so that there is an option to get 2500 RIO. If you have a lot of free time – in a day or two closes all the dungeons of level 23+ in the current week Fortified or Tyrannical. After that, on the Tuesday after the servers reset, you will have half of the achievement completed and the opportunity to choose from a weekly chest one of three things.
After the reset at your convenience, we will reassemble our mythic+ carry team and close all level 23+ dungeons for the rest of the week. You will get the achievement, and again on Tuesday after the reset you will have the option to choose one item.
Again, there are different options for doing this order.
You can do one or more dungeons per week. This way you'll spread the achievement out, but you'll get to loot an item from the Great Vault each week.
Or you can do part of the achievement and take a break for whatever period of time is convenient for you (if you're going on vacation or have other plans during which you can't be online).
We always try to meet our customers needs. Either way, we guarantee that you will receive Keystone Hero, no matter how much time has passed since you placed your order.
If you change your mind in the middle of the process and cancel your order, we will refund you a portion of the money.
Good luck with mythic+ dungeons and we're looking forward to helping you achieve your goals in WOW.
If you have any questions you can always write to our operator in live chat.