So you created a character in and did some leveling but already tired of it? Or maybe you just want to level up from and to a specified level ? We can offer you custom leveling up your character.
Related service:  60-70 Powerleveling DF.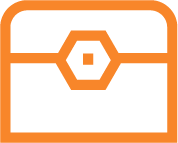 Desired level – you will get desired level right after we complete your order;
Random quest gear – you will get some basic gear from questing;
Resources – you will get some random resources like gold and reagents;
If 8/8 Dungeons is selected – will will comlete 8/8 Mythic+0 Dungeons.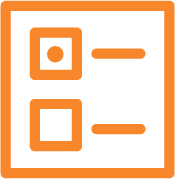 Select leveling range

Additional options