This service allows you to save your time and mood if you don't want to spend many hours on leveling your character.
Powerleveling is performed only in manual mode. We do not use any exploits or bots. We can connect the stream and use VPN at your request.
Extra options come at a discount, and the best option is to add everything you need at once so you don't have to share the account multiple times (extra security).
During leveling your BattleNet account is in invisible mode. When your order is complete all your personal data (username, password etc.) will be deleted from our database. We always ensure the privacy and security of our customers.
All items and gold you get during powerleveling will stay on your character. It is possible to put them in the bank if there are not enough slots in the backpack.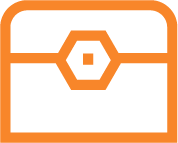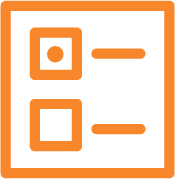 Standart

We will contact you within a few hours. As soon as one of our performers becomes available - we get the data we need from you and share the account. The order will take up to 24 hours to complete.

Express

Your order gets to the top of the queue, which greatly reduces the time until the order starts. The time to complete the order is reduced to 14 hours.

Super Express

This option puts your order number 1 in the queue. The turnaround time is reduced to 7-10 hours. The performer performs the work uninterruptedly, doing nothing but boosting your character.

Mythic dungeons 8/8

Immediately after completing powerleveling we will close 8 mythic dungeons +0 for your character. All items will be transferred to your character. This is a pretty good option to boost your ilvl.

Mythic key +10 / +15

Not a bad option at the start of the addon to close The Great Vault and get a reward. See the mythic dungeons section for more details.

Dragon Isles Explorer

See more details in the additional info section below.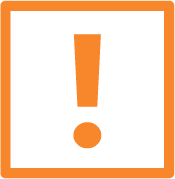 No gear requirements.
60 level character.