Venture into the magical woods of Amirdrassil, prepare to confront Fyrakk, the formidable final boss of the Dream's Hope raid in WoW Dragonflight 10.2. With BoostCarry's superior WoW DF enhancement and support services, attain honor, 476 ilvl loot, and rewards that turn the tides of the game.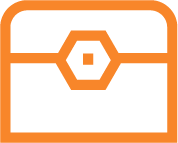 Achieve top-tier 476 ilvl equipment to significantly level up your character
Wield Fyr'alath, the Dream Render, to revolutionize your game strategy
Boost your class capabilities with distinctive, potent armor sets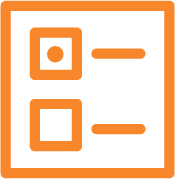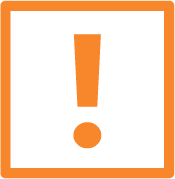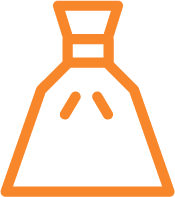 What will you get, if you buy Fyrakk Heroic Kill Carry?
Embark on an epic journey in the realm of World of Warcraft with our exclusive Fyrakk Heroic Kill Carry service. Are you ready to unlock extraordinary rewards that will elevate your gaming experience to new heights? Look no further, as we have the expertise to help you master this challenging raid and claim your rightful place among the elite.
Our team of seasoned WoW DF professionals is dedicated to providing you with a seamless and exhilarating gaming experience. Whether you're a newcomer or an experienced player, our Fyrakk Heroic Kill Boost service is tailored to meet your needs. Let us guide you through the treacherous battles, ensuring a swift and victorious outcome.
By mastering the Fyrakk Heroic Kill, you'll get gain valuable loot. With our assistance, you'll be able to conquer the most formidable foes and unlock epic rewards that will leave others in awe.
Don't miss out on this incredible opportunity to level up your World of Warcraft experience. Engage in thrilling battles, acquire the most sought-after items, and become a legend. Join us today and embark on an unforgettable gaming adventure with our  Fyrakk Heroic Kill Carry service.