BoostCarry offers WoW Raid carry service. We work on US and EU servers. On average raid with our team takes from 1 to 3 hours depending on the difficulty level (normal, heroic, mythic).
Raiding takes place every hour every day without weekends according to a schedule that is approved every Tuesday. The exact time of the raids you can find in the product description or contact the operator on LiveChat, who will prompt and find a more convenient option for you.
In a raid you can play with the raid or be in afk mode – for us it does not matter. The main thing you need to hit each bosses to get a loot. There are exceptions when the encounter requires a special technique or formation, then the raid leader can ask you to die so you don't slow down the raid.
We offer the best WoW Raid boost services on the market.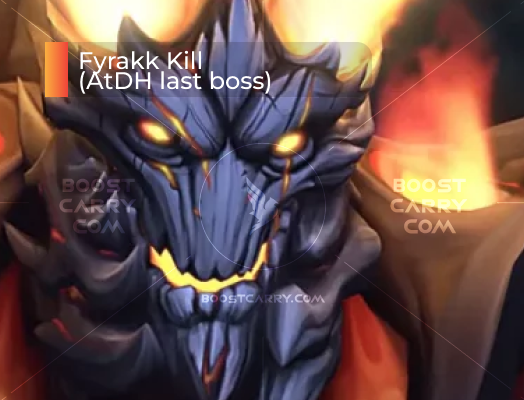 Fyrakk Kill (AtDH last boss)
Buy now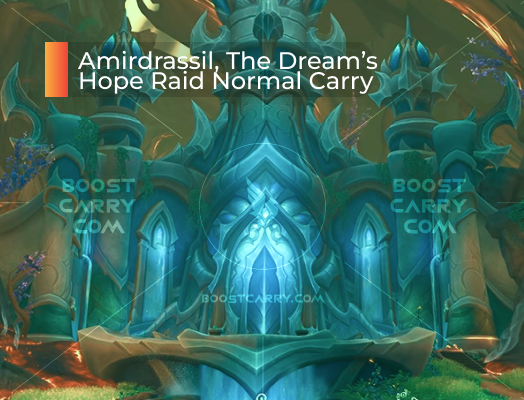 Amirdrassil, The Dream's Hope Raid Normal Carry
Buy now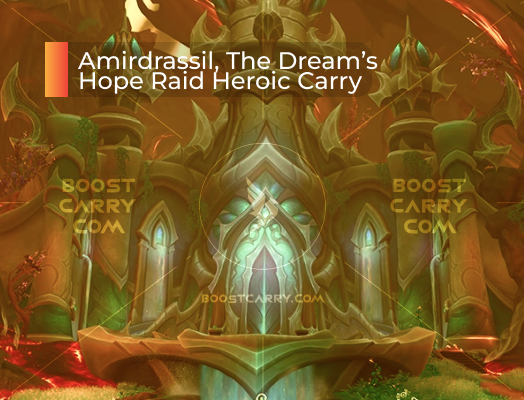 Amirdrassil, The Dream's Hope Raid Heroic Carry
Buy now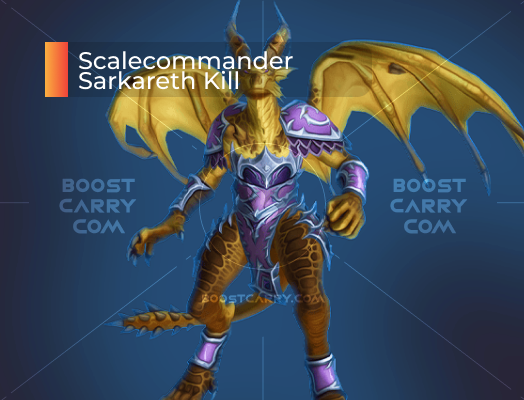 Scalecommander Sarkareth Kill Boost (Aberrus raid last bosses)
Buy now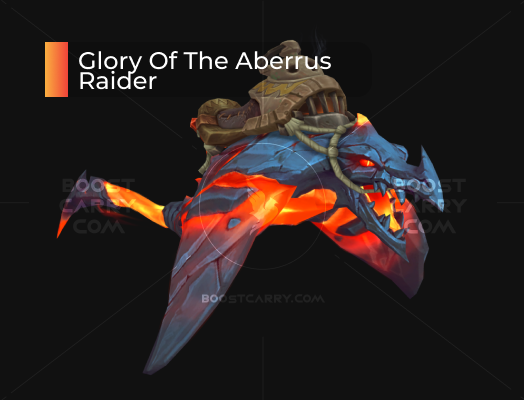 Glory Of The Aberrus Raider
Buy now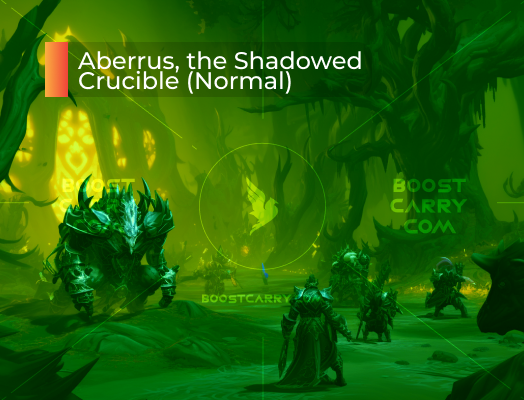 Aberrus, the Shadowed Crucible Normal Raid boost
Buy now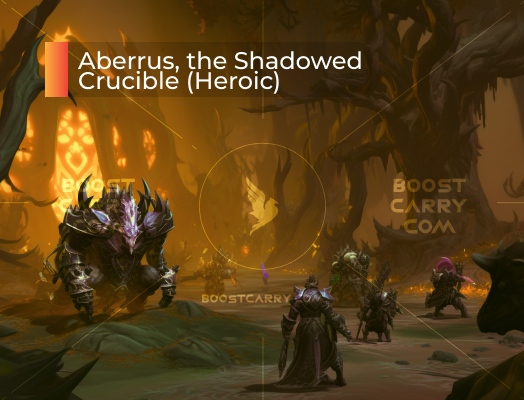 Aberrus, the Shadowed Crucible Heroic Raid boost
Buy now
What are raids for?
Raiding is the main component of World of Warcraft, on which this epic game was built, and the most interesting content, which the developers always pay the most attention to.
Besides the fact that you can get the best equipment in the game only from raids, there is a high chance to get set items depending on the add-on or patch. Raiding is needed to feel the impact of the storyline, cool battles. You can plunge into the main charm of MMORPG only in battles shoulder to shoulder with your team with cool raid content bosses of WoW. If you do not have your own team, you can use our wow raid carry service.

How to buy WoW raid carry?
You choose the raid time you need or check it with an operator in live chat and fill in all the necessary fields when paying. If we need any additional information, we will contact you.
How do I get into the Raid?
About 20 minutes before the raid starts you need to be in the game. You will get a direct invite or maybe the raid leader will need your battletag, and then they will add you to the friend list for invite. You can leave your battletag in the order note or write to the operator in LiveChat.
Will the loot be given to me?
Guaranteed loot is transferred only if you buy the option 'loot trader' (then absolutely everything that falls to your loot trader, is given to you). In other cases you may be given some things that are not required by the raid, but we do not make any guarantees in such situations. Obviously, all things that fall to you, remain with you. Use our wow raid boost service to get the best loot from the raids.
How good should I be at playing?
Your ability to play is irrelevant. We always welcome any player on our team.
Is it safe?
When you play for your own character (selfplay mode) – you have nothing to worry about, it is absolutely safe for your account. When the account is transferred (account share mode), you have a risk of getting a suspended account of about 2-3%.
What happens if I miss raid time?
If for some reason you couldn't make the raid – there's no problem. We'll just reschedule it for another day, on which you can get your coveted loot.
What kind of raids do you carry?
We carry absolutely all raids of any difficulty of the current content. Questions concerning old raids, please ask the operator in the live chat.
Why should I buy wow raid boost from you?
You should buy from us for several reasons. We always serve our customers personally. We solve all the issues in the shortest time that may arise, we guide the client from the moment he enters the site until the completion of the order, and make sure that you always stay in a good mood. If there are any disputes – we are always happy to meet you. We guarantee safety and security of your personal data. In our humble opinion, we provide the best wow raid boost service on the market.