Introducing the ultimate solution to overcome Fyrakk, the concluding boss of the WoW Dragonflight's Amirdrassil the Dream's Hope raid. Our proficient carry service enables a smooth path to triumph, expediting your journey towards substantial gains. This includes 463 ilvl loot, innovative class sets, and the esteemed Legendary weapon Fyr'alath, the Dream Render.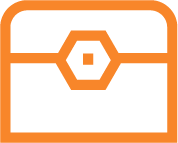 Guaranteed 463 ilvl loot drops
Powerful class sets unlock for your character
Chance to obtain the Legendary weapon – Fyr'alath, the Dream Render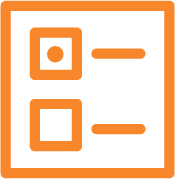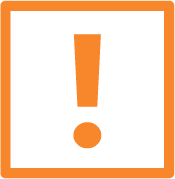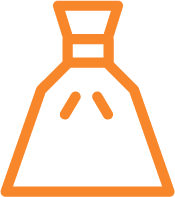 What do you get from Fyrakk Normal Boost?
In the virtual world of World of Warcraft (WoW), every gamer knows that leveling up is the ultimate goal. But what if there was a way to fast-track your gameplay and conquer formidable foes? Enter the WoW Fyrakk Normal Kill Boost – a game-changer that can take your gaming experience to the next level.
With this boost, you no longer have to spend endless hours grinding or struggling to defeat Fyrakk in normal mode. By enlisting the help of skilled players who specialize in this WoW raid boost, you can breeze through the fight and emerge victorious in record time. Not only will this save you precious gaming hours, but it will also give you the confidence and satisfaction of conquering one of WoW's most challenging bosses.
The WoW Fyrakk Normal Kill Carry is designed to enhance your overall gameplay experience. Whether you're seeking powerful loot, a sense of accomplishment, or simply want to level up quickly, this boost is the key to unlocking your full gaming potential. So why wait? Equip yourself with the best and soar to new heights in the world of WoW with the Fyrakk Normal Kill Boost.