The Gladiator is the most prestigious and honorable PvP Title in WoW. It is awarded for winning 50 games in the elite 3v3 bracket at a rating higher than 2400+. Our Dragonflight Season 2 Gladiator boost allows you to buy the Gladiator title boost and gear up your character while getting the unique epic PvP set appearance.
With your purchase, you are guaranteed to have the ranking at the first position on the ladder by the end of the current PvP season and therefore be rewarded with a unique and permanent title.
The Gladiator arena boost is also available in self-play mode. In such a case you will be playing your character with a multi-glad team of professional PvP players. They will guide and coach you during the whole boosting process. Ask our managers to buy the Gladiator title boost with this option and they will provide you with more info.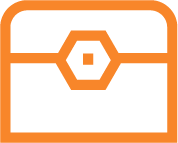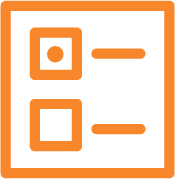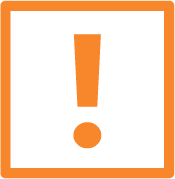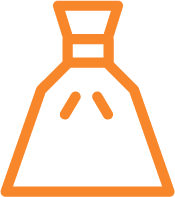 WoW Gladiator Title Dragonflight Season 2 Carry
Everyone who has tried PvP wants to have the WoW arena Gladiator title to show his masterful skills and achievements to others. People with this title stand out from the crowd of other PvP players! They ride their elite Gladiator mounts, which have recently made account-wide, and enjoy their glory! Today you have an opportunity to become one of them! Buy WoW Gladiator title boost & carry with BoostCarry and let us take care of the rest!
With our guidance, you will get the desired title of Duelist or Gladiator in Dragonflight.
Moreover, you can unlock new rewards. Leave playing to our WoW PvP boost & carry or team up with the pro and get a seasonal mount, Sinful Gladiator's Soul Eater.
Gladiator (2 400+ Arena Rating)
The Gladiator is the only title of its kind that strikes fear into the heart of one's opponents. This title is given out for ending the PvP season in the first 0.5% of the arena rating table rows. An even more prestigious title is Sinful Gladiator or "Rank One." You will get it with the PvP Boost for WoW, which will boost you to the 0.1% of the Arena ladder. Once you get there, the title of Sinful Gladiator: Dragonflight Season 2 is forever yours.