Delivery time
Individually
Delivery time
Individually
Completion of the selected level of Torghast, Tower of the Damned. As a result, you will get Soul Ash that drops at the end of a chosen layer.
Depending on the layer of Torghast that you'll choose to complete, you will be rewarded with an amount of Soul Ash (available once per week). You don't have to run all layers in order to claim the maximum reward. You will get a sum of the Soul Ash that is awarded for all previous layers of Torghast at the end of the layer you choose to complete.
How much Soul Ash each you may receive for each layer:
| Torghast Layer | 1 | 2 | 3 | 4 | 5 | 6 | 7 | 8 |
| --- | --- | --- | --- | --- | --- | --- | --- | --- |
| Soul Ash | 15 | 10 | 5 | 5 | 5 | 4 | 3 | 3 |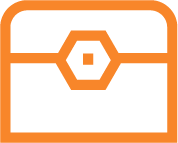 Torghast, The Maw, Layers, Twisting Corridors unlock (options).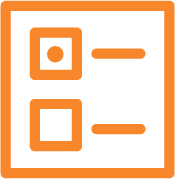 Layer unlocked

If you have access to the layer that you'd like to order - we will run this layer with you or playing your character. If you don't have access to the said layer - we will unlock it by completing all preceding layers you can't access and then completing the target layer (be advised, that you only have to unlock each layer once).

Unlock of the Torghast

We will finish the questline that opens a portal to The Torghast.

The Maw Unlock

We will unlock The Maw zone.

Unlock of Twisting Corridors

We will complete the quest chain that unlocks Twisting Corridors of Torghast.

Additional run in different wing

We will complete two runs of the same layer in both wings that are available this week.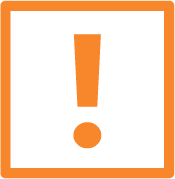 Average item level has to be 155 for layers 1–6 and 175 for layers 7 or higher. Use our Full Gear service if it is lower.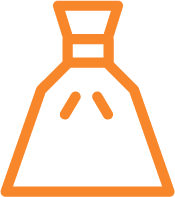 Buy Torghast Layers completion boost and enjoy overpowering enemies together with professional players like never before. Our pros are ready to support you all the way through Torghast Layers. They will stand with you back to back against even the most vicious foes in high Layers.
Torghast – or the Tower of the Damned has six wings in total. Each one is full of surprises and dangerous, powerful enemies. They stand in the way of collecting Soul Ash – the so-called World of Warcraft currency, which you can use to craft Shadowlands Legendaries. To pass the challenge, you have to complete all layers, each of which contains six floors. Buy Torghast boost services and enter Torghast with a team to rely on.
Torghast Layers Carry Service: What Will You Get?
Once you buy Torghast boost services, you will be blessed with a powerful team to share a battle with and lots of Soul Ash. The latter results from the former. Playing with pros who know how to use weapons and items is a significant competitive advantage, especially on a higher Layer where the enemies are more skillful and dangerous.
Apart from that, who likes to play with random teammates who usually don't communicate with each other and leave their allies to die? No one! That's why you will experience the unforgettable joy of aligned team play when teaming up with pros.
With our Torghast Layers boost, you can be sure that the Torghast Layers will be taken. You can either team up with our carries or let the pros do the job. The choice is all yours. No need to worry about our little secret. Other players won't find out since we use reliable VPNs. Boosting Torghast Layers has never been easier. Send us a request, and we will meet you in the arena.