Delivery time
Individually
Delivery time
Individually
We will help you to clear all 18 floors in The Twisting Corridors with our team at the selected Layer difficulty.
For Layer 2 you will get a Death Seeker pet, for Layer 4 Helm of the Dominated toy, for Layer 6 "Spirestalker" title and the greatest reward for Layer 8 is cool looking mount: Corridor Creeper.
Keep in mind that Layers in Twisting Corridors, unlike other wings, consist of 18 levels instead of just 6 and, thus, will take more time to go through.
Additional products: Torghast Unlock, Torghast Wings full clear.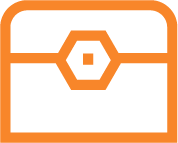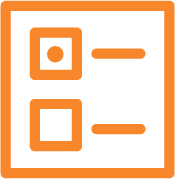 Select layer(s) to be completed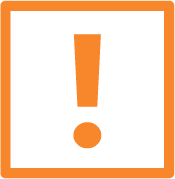 Access to Torghast
Access to the Layers – you need to have access to the Layer(s) that you are selecting in the options. If you have never been to Torghast before, please select Layer 1 to give it a start
60 level character