With the release of Dragonflight campaign got bigger and now includes several more chapters. Each chapter will reveal the events that happened with Sylvanas, Anduin, Bolval, and other key characters. Buying the Chains of Domination campaign boost will help players to complete all the required quests to finish off the storyline of the new patch while getting some additional perks in the process.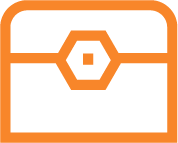 Complete 9/9 chapters of the patch 9.1 story – Chains of Domination.
Learn more about Sylvanas, the Jailer, and Anduin's fate.
Unlock flying in Dragonflight with Memories of Sunless Skies.
Covenant-specific flying mount on renown 45!
Soulbind conduits upgrades for your covenant.
Increased ilvl of unrated PvP rewards.
Up to 59 Renown lvl obtained from the campaign and weekly quests.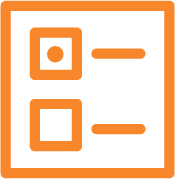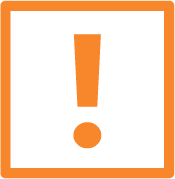 WoW Dragonflight account;
60 lvl character;
Renown 40+ lvl (please, pick an additional option if your renown is lower);
Maw/Torghast unlocked.