Delivery time
Individually
Delivery time
Individually
Buying Covenant Campaign carry will allow you to skip the long quest lines and complete all 9 chapters of Covenant Campaign to boost your Renown level to 21.
This boosting service depends on the Covenant you aligned yourself with. All four (Kyrian, Venthyr, Necrolord, and Night Fae) campaigns are available to be completed by our boosters.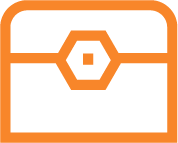 Selected Covenant campaign completed – you will get the selected covenant campaign done for you by our professional booster.
Renown level per each chapter – we will do all 9 chapters of campaign and thus, you will get additional 9 levels of renown after we compete this service for you.
Covenant armor set – you will receive armor set corresponding to your chosen covenant campaign. All sets are gorgeous and you will not be disappointed!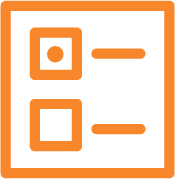 Select your current renown level

Pick desired covenant