Here you get your Molten Core Attunement. Our team will complete the attunement quest for you. We will get through the Blackrock Depths, find the Core Fragment and obtain the raid teleportation permission for you!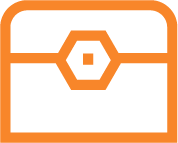 Molten Core Attunement Completion – we'll do everything to unlock the raid for you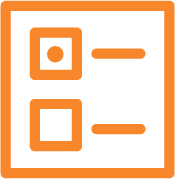 Full Dungeon Gear

We'll farm a blue high-level dungeon item in your every slot.

Mount (100%)

Your fresh EPIC mount in World of Warcraft Classic. An excellent option to travel MUCH faster!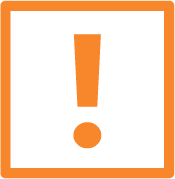 You must have an appropriate level to enter the dungeon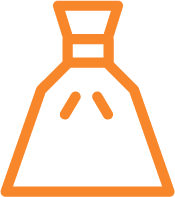 Molten Core Attunement includes quick entry to the raid for your character. In order to get it, we will speak to the Lothos Riftwalker, who will ask you to bring him the small part of the Molten Core stone, a fragment of it. He starts a quest chain, that will lead you to the Blackrock Depths through all the bosses. At the end of this questline, you'll be asked to bring back the Core Fragment, that is located just before the Molten Core raid entrance.