WoW Classic Leveling Boost
WoW classic leveling boost makes leveling up in WoW easier and faster. However, this is an indispensable aspect of the gaming experience. After all, the higher level you reach, the best resources you gain. Alongside this, a higher level unlocks new events, locations, and dungeons. You can visit places that seemed unattainable.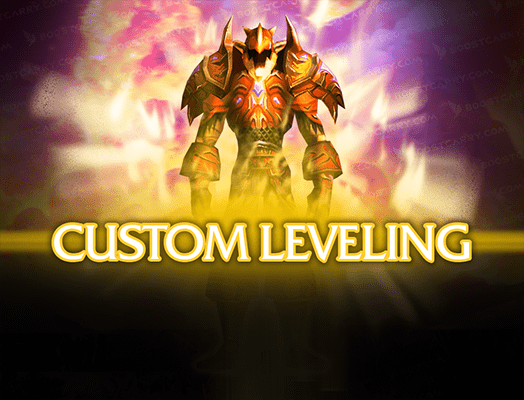 1-60 Custom Leveling
Buy now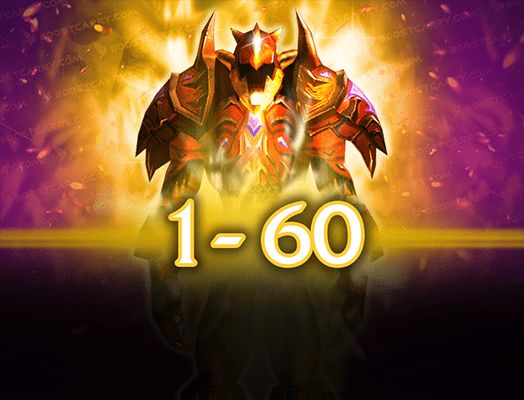 WoW Classic Level 60 Boost – Season of Mastery
Buy now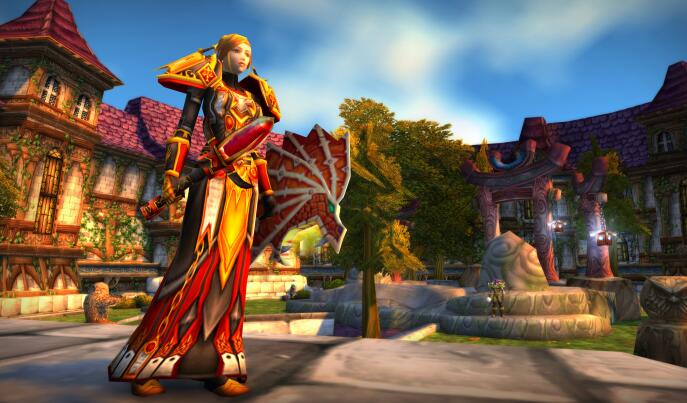 Honor Farm
Buy now
Though it may seem hard for you to leveling up on your own, a professional carry is here to help. He can assist you in the arena. On the other side, you can share the account and delegate all the hard work completely. You don't need to worry while choosing the account sharing in WOW classic power leveling Boost. We won't share any information or invade your privacy (friend list, messages).
Available
WOW Classic Leveling Boost
Services
Though the list is not extensive, the products will definitely be useful for you. They are as follows: 
1-60 Custom Leveling. This one is pretty similar to a custom boost. You have to choose the desired level and your class for boost, and our carries will start to deal with your order. In addition to finally reaching the level of your dreams, you are going to receive many useful precious resources. 

Leveling to 60 Boost. The peculiarity of this

WOW classic lvl boost

is that you will find yourself with the 60-level badge as fast as possible. Obviously, this implies unlocking new dungeons (Blackrock Mountain, Sunken Temple, Zul'farrak), essential resources (weapons, gold, armor, and craft materials). As a pleasant bonus, choose professions, weapon skills, attunements, and much more. 

Honor Farm. Honor farm is essential for PvP ranks boosting. Currently, the game provides only one option to obtain it. It's assassinating foes in the open world – basically, it means killing other players in various locations. Our carries can do the job for you. The only option is account sharing. The carry will reach the desired outcome while you relax. Just return to the game after and reap the benefits.

Custom order. In case the aforementioned boosts don't satisfy you, submit a custom order. Fill out the simple form and receive a reply in no time. We can make all your dreams come true.
A WOW classic powerleveling boost service is your way to easily reach your desired level, obtain the necessary resources, and unlock the new locations and activities. If you still have remaining questions, contact our customer support. Our representatives will resolve all your questions about Leveling Boost.