Delivery time
Up to 4 weeks
Delivery time
Up to 4 weeks
Buy WoW Classic 60 boost right now. We will boost your character to level 60 in the fastest time possible. Leveling boost in WoW: Classic is a tough challenge and we are here to help you. A full and complete pack of boost services in one place with a good price and customizable options!
Get your best World of Warcraft Classic level boost here. And don't forget, that you have a variety of additional options as well! As a bonus thing, you can choose your professions. Attunements, gear, weapon skills, and even an epic mount!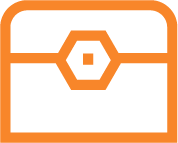 Boost Level 60 for your character in the fastest time possible in WOW Classic
Unlocking new activities like new dungeons (Zul'farrak, Sunken Temple, Blackrock Mountain)
Some resources like gold, craft materials, weapons, and armor along the way
Lots of quests completed in WOW Classic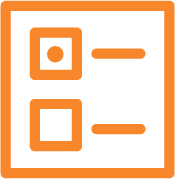 Your Class

What the class you want to be? Make it personal!

Order delivery time

Adjust your leveling time personally. There are four leveling durations: one, two, three and four-week-long periods!

Weapon Skills

If you need some additional weapon mastery, just choose the necessary number of skills here and tell us which ones you would like to have first. 

Professions

In case you need main or secondary professions.

First Aid

If you want a leveled First Aid on your character.

Full Dungeon Gear

We can farm a blue high-level dungeon item in your every slot.

Full BRD Clear

We can make a run through Black Rock Depths and kill everyone out there.

Attunements

Molten Core / Onyxia Attunements - in case you need a certain (or both) attunements.

Epic Mount

Your fresh EPIC (100% speed) mount in WOW Classic. An excellent option to travel MUCH faster!