Start your Shadowlands preparation with BoostCarry team and order the boosting services that will no longer be available as soon as the Shadowlands 9.0 pre-patch hits the live servers!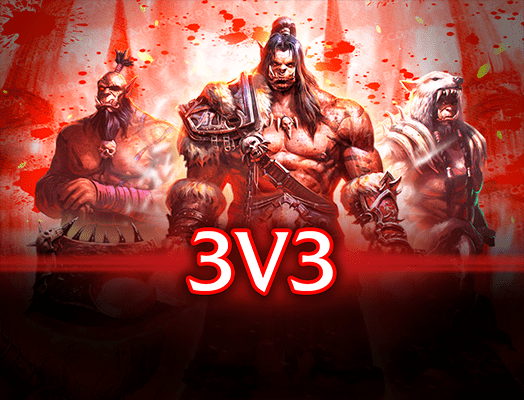 Arena 3v3 Rating
Buy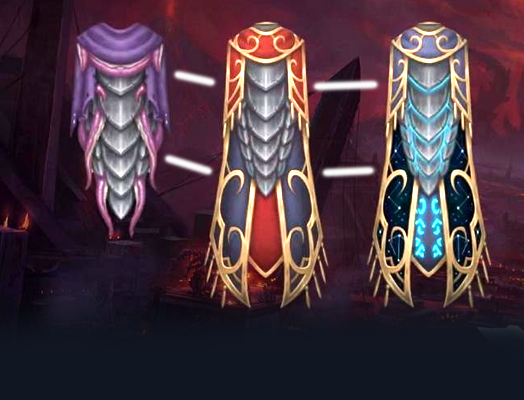 Legendary Cloak Upgrade Boost
Buy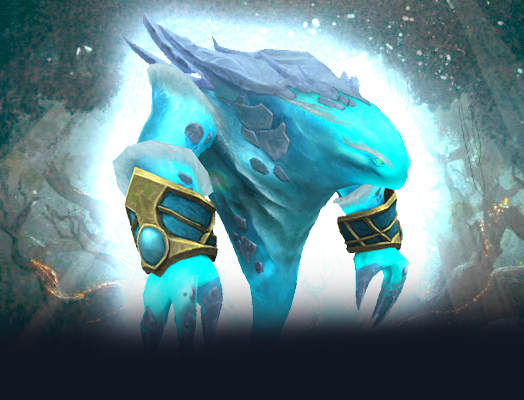 Glacial Tidestorm boost
Buy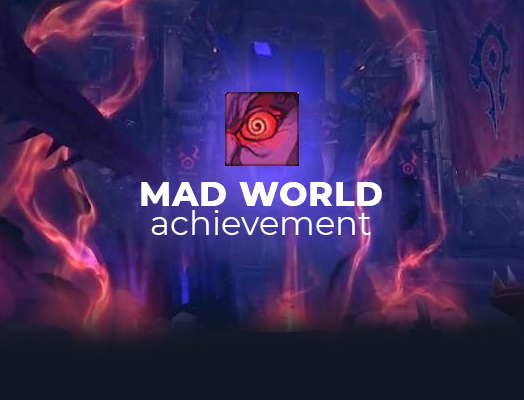 Mad World Achievement + The Faceless One Title boost
Buy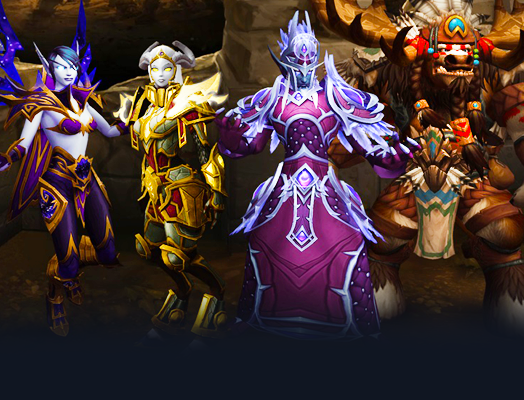 Allied Races & Heritage Armor carry
Buy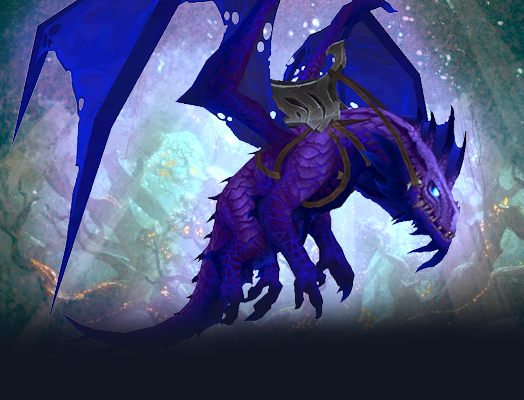 Uncorrupted Voidwing (N'zoth Mount) carry
Buy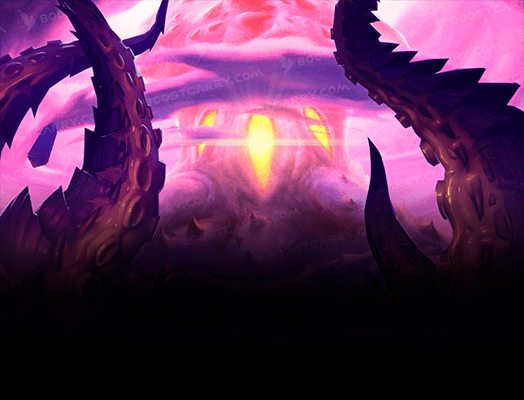 N'Zoth Kill (N'Zoth The Corruptor Achievement) carry
Buy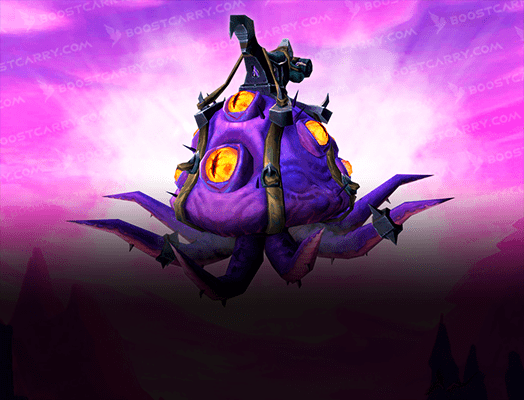 Ny'alotha Allseer mount boost
Buy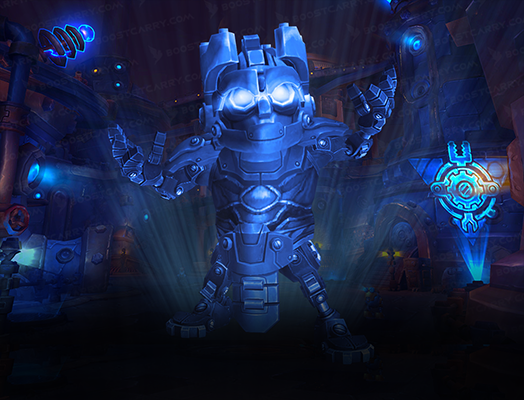 Operation: Mechagon (+Hard Mode / Hertz Locker achievement) carry
Buy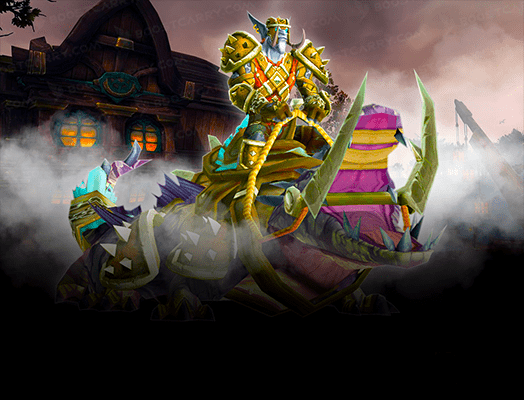 Brawler's guild boost (+Bruce Mount)
Buy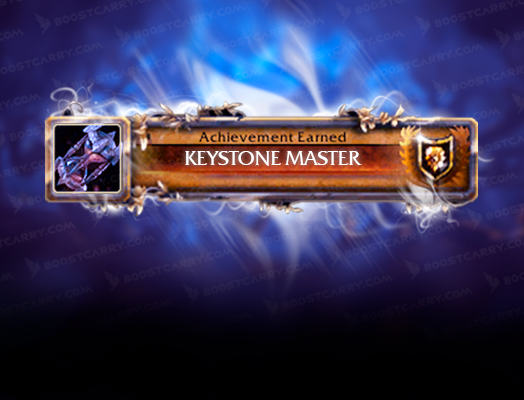 BFA Keystone Master Season 4 Achievement (+Awakened Mindborer mount) carry
Buy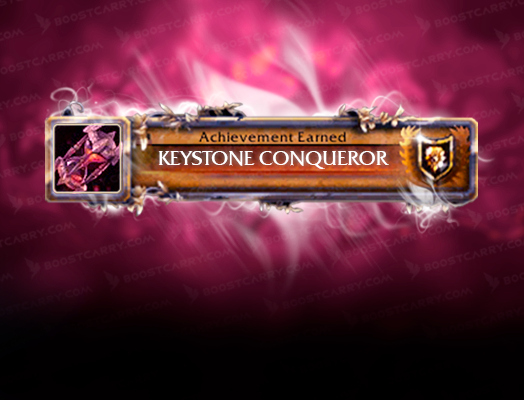 BFA "Keystone Conqueror" Achievement S4 boost
Buy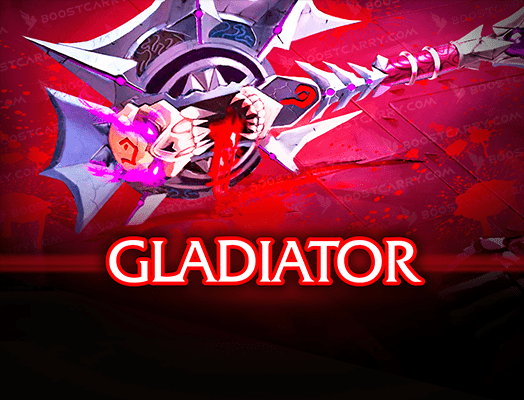 Gladiator (2400+ Arena Rating)
Buy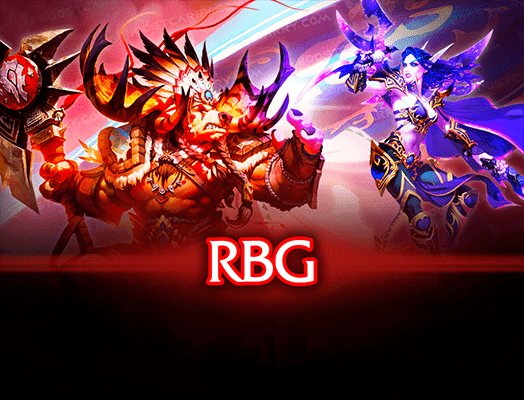 Rated Battlegrounds (RBG Rating)
Buy
Pre-shadowlands to-do boosting list
We've gathered the items that are in our opinion "must-have" for any player wanting to mark WoW BfA as "checked". Complete them all and you will definitely not regret missing out on anything else.
BoostCarry can assist you in every aspect of your pre-Shadowlands preparations, all you have to do is choose the World of Warcraft Service that you like to be boosted and we will make it happen!