What is more devastating in gaming than the inability to pass a particular challenge? You try over and over again. Yet, you keep failing. Your helping hand is here; our WOW raid boost service is the solution that easily eliminates the problem. 
Our carries know the peculiarities and hacks that help to deal with a boss and raid battles. The level is not a barrier. They are proficient enough to help you kill even the ultimate boss of the Patch 8.3. – N'Zoth.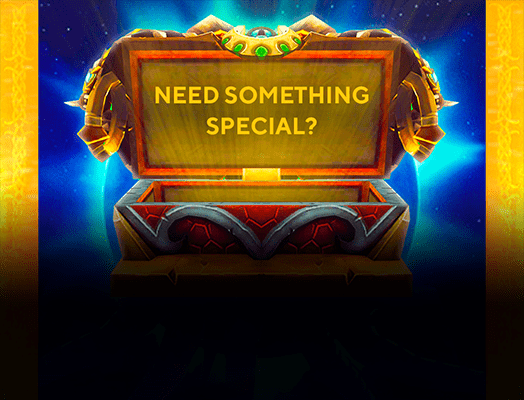 Custom order
Request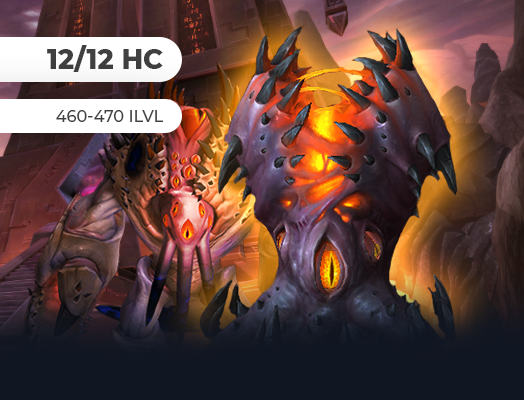 Ny'alotha Heroic 12/12 bosses
Buy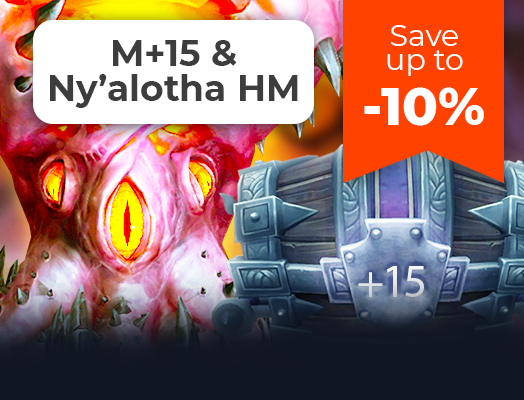 Ny'alotha Heroic & Mythic+15 Keystone Bundle
Buy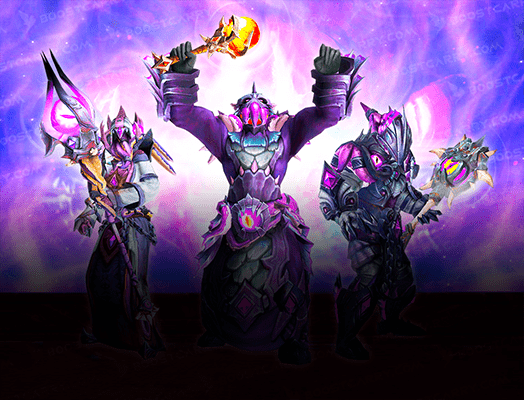 Ny'alotha Raid Full Gear
Buy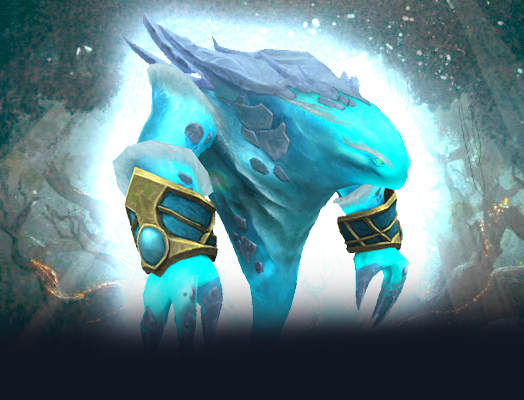 Glacial Tidestorm
Buy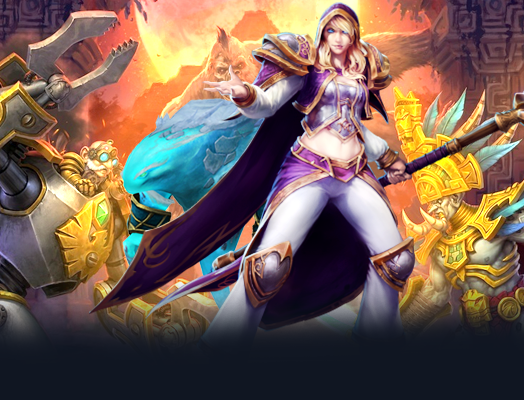 BoD Mythic Run + Mount
Buy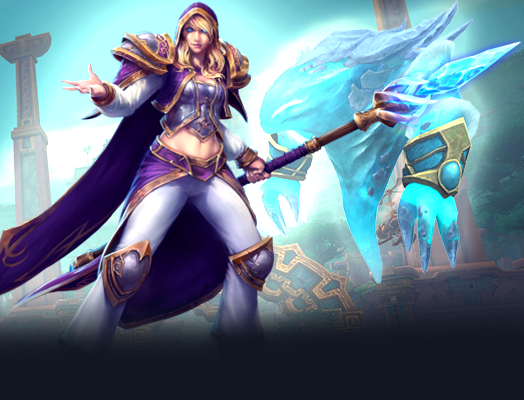 Jaina (last boss) Mythic Kill Boost + Mount
Buy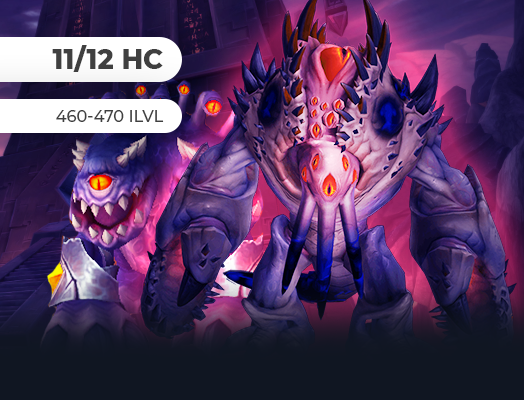 Ny'alotha Heroic 11/12 bosses
Buy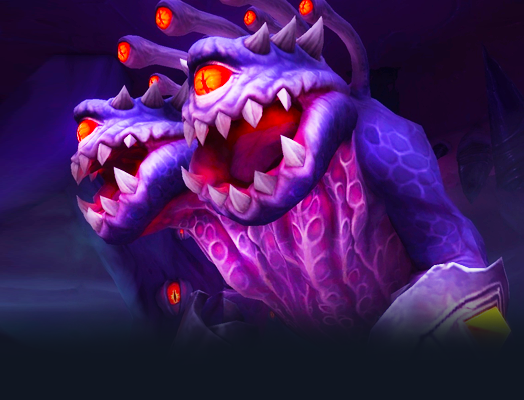 Ny'alotha Heroic Specific Boss Kill
Buy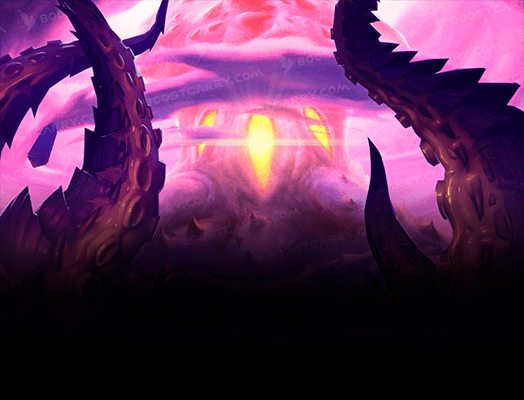 Heroic N'zoth kill
Buy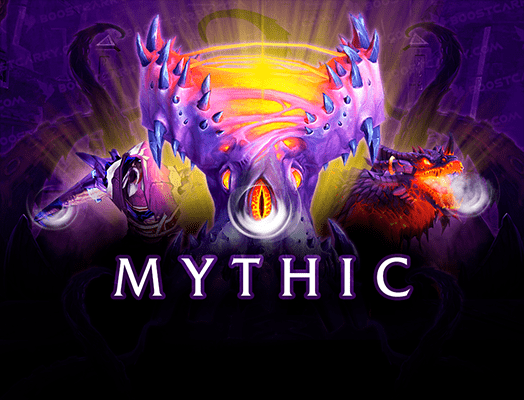 Ny'alotha Mythic
Buy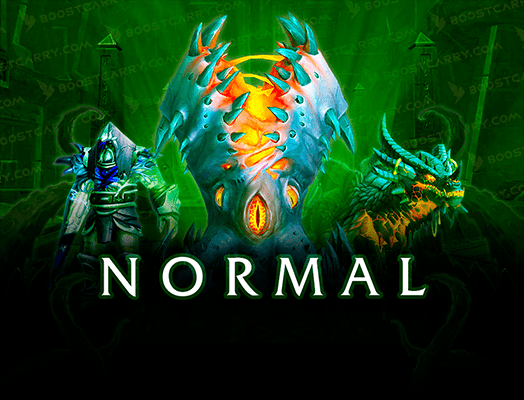 Ny'alotha Normal
Buy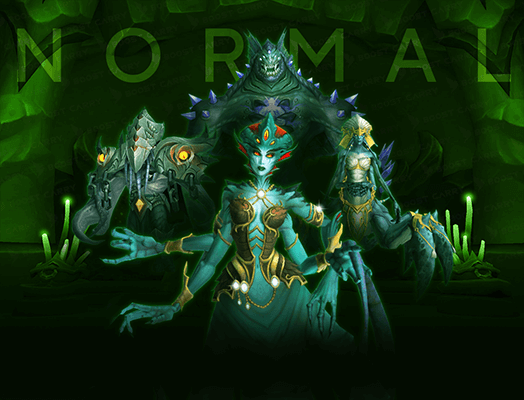 Azshara's Eternal Palace Normal
Buy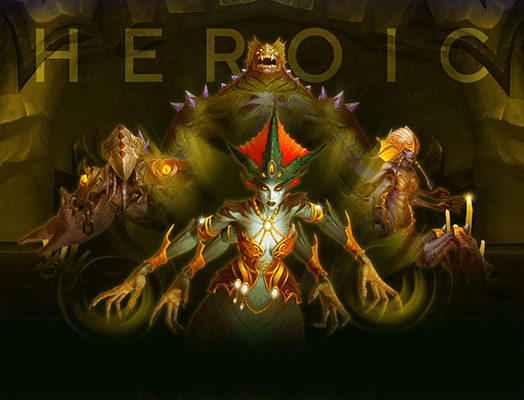 Azshara's Eternal Palace Heroic
Buy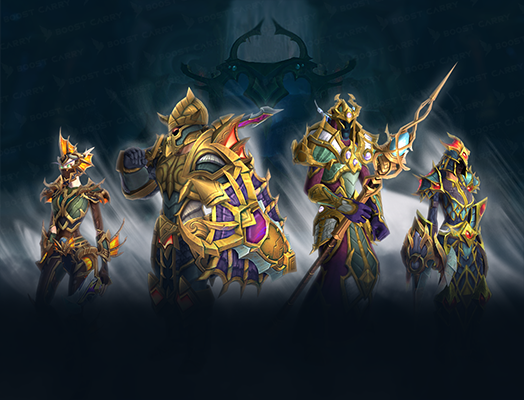 The Eternal Palace Full Set
Buy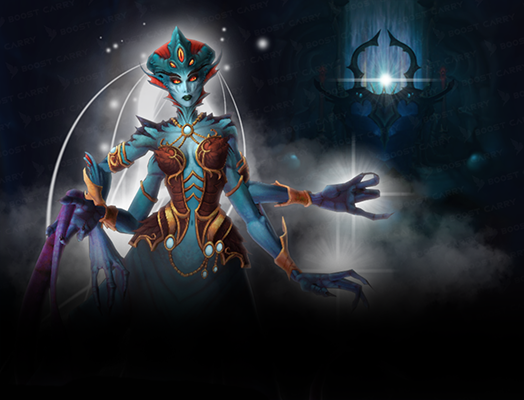 Queen Azshara (Azshara's Eternal Palace Raid – Last Boss)
Buy
Together with the desired victory, you will reap the benefits of the top gear. Our carries will let you loot all the best stuff. You can leave the arena with exceptional mounts and precious items. Imagine how this will boost your reputation around the World of Warcraft.
What Do We Offer?
The list of WOW BFA raid boost services is impressive indeed. Even putting aside the fact that you can always order a custom boost, the basic options are vast. They include:
WOW Heroic Raid Boost
Such a service mainly includes tackling the bosses. Basically, you are getting an ally who supports you in killing the enemy. Along the way, he will share the gear and help you reach your desired rating. This way, you will receive amazing rewards that can facilitate your further path in WOW. 
There are many products to choose from. You can buy a Heroic N'zoth kill boost that will help you deal with the final boss of Ny'alotha, The Walking City, N'Zoth the Corruptor. You can go for a whole package and deal with all 12 Ny'alotha bosses with one boost – Ny'alotha Heroic 12/12 bosses. Along with this, your character receives ilvl 460-470 gear, and four achievements. 
Other raids are also included. For instance, if you struggle with the Azshara's Eternal Palace raid, don't panic. The booster will help to kill all 8 bosses and bring you powerful gear as well as tons of Azerite.
WOW Mythic Raid Boost
The mythic raid boost is just as impressive as the heroic one. Here is what we offer:
Azshara's eternal palace mythic – enjoy the advanced achievements for overpowering the 8 bosses on a mythic level. You can even get the Feats of Strength!

Ny'alotha mythic – get the 9 worst opponents of Ny'alotha killed, along with the N'Zoth the Corruptor. This comes with the unique mount and title.
If you look for rewards, not for overpowering your enemies, choose a WOW raid boost for gold. Whichever you choose, boosting is your way to improve your positions in the game quickly and easily.