WoW Shadowlands 9.1.5 boost and carry services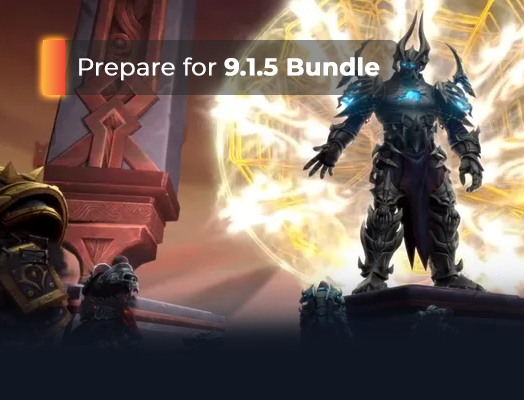 Get Ready for WoW 9.1.5 Bundle (Custom options!)
Buy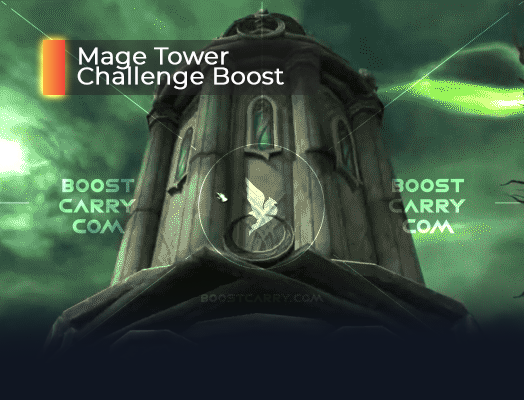 WoW Mage Tower Challenge Boost
Buy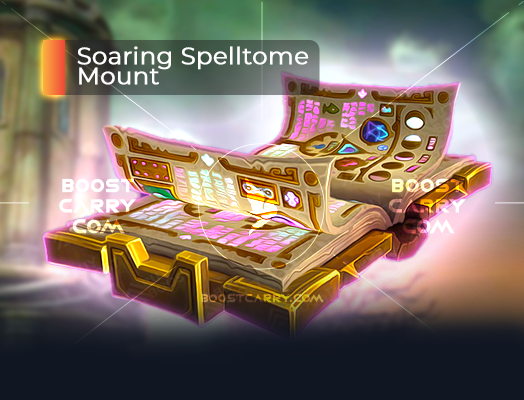 WoW Soaring Spelltome Mount (A Tour of Towers)
Buy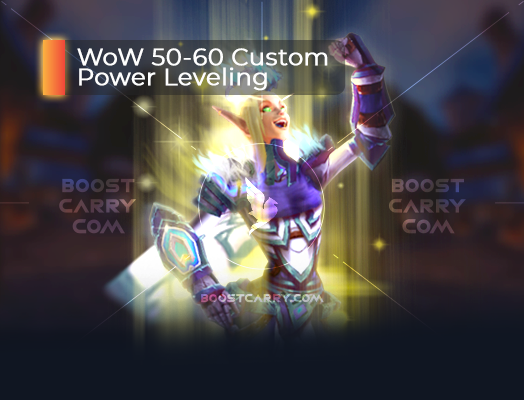 WoW 50-60 Custom Power Leveling
Buy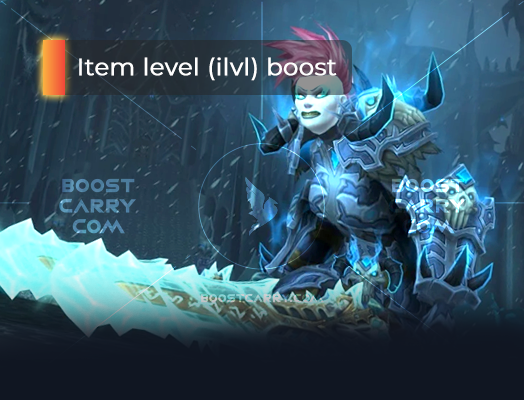 WoW Fast Full Gear farm (Item level Upgrade)
Buy
WoW Legion Mythic+ Timewalking Dungeons
Buy
It's no secret to any player that WoW Shadowlands was challenging from the start, even for experienced heroes, let alone newbies. All kinds of restrictions from Blizzard, dungeons and raids with too strong opponents, a huge investment of time and resources for pumping renown in the covenant, and much more.
In patch 9.1.5, Blizzard heard the players' requests and are ready to comply with them. A huge number of changes will be made to the game, which are designed to make the game as comfortable and friendly as possible not only for a beginner, but also for alternative characters.
Another great piece of news is that Legion Timewalking will be added to the game, which, in addition to regular dungeons, will also include Mythic + from World of Warcraft Legion times. Gamers will visit:
Black Rook Hold;
Darkheart Thicket;
Vault of the Wardens;
Eye of Azshara;
Neltharion's Lair;
Court of Stars.
A separate RIO is likely to appear, taking into account only the m + dungeons of the Legion expansion. The level of the reward will be similar to the current one, however, only WoW Shadowlands items can be obtained from the Great Vault.
A new affix, Infernal, has been added specifically for Legion Timewalking Mythic + dungeons. Beacons will appear near 3 bosses, after activation of which the battle with the mini-boss begins, you cannot skip them – enemies will still appear when the boss is attacked.
Speaking of Legion, one cannot fail to mention another added option – the Tower of Mages will return, as it was in patch 7.1.5. As before, completing the challenge will unlock WoW Legion weapon and armor appearances.
BoostCarry teams are ready to help you both with the passage of dungeon timewalks and with the Mage Tower (as well as prepare the Alts to get all the Mage Tower Achievements and Mount ).