WoW Eternity's End - Patch 9.2 Services
It feels like we've been waiting an age for the WoW Shadowlands 9.2 patch. And while that wait isn't quite over, the end is finally in sight now that we have a confirmed release date.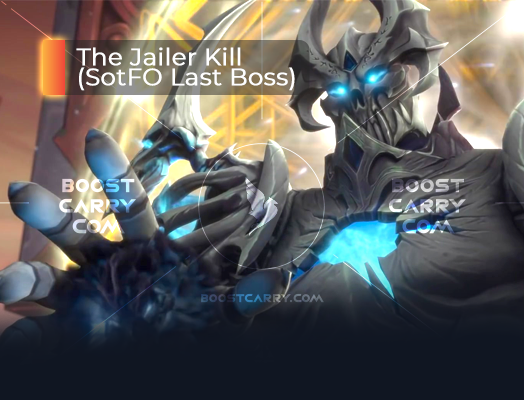 WoW The Jailer Kill – SotFO Raid Last Boss
Buy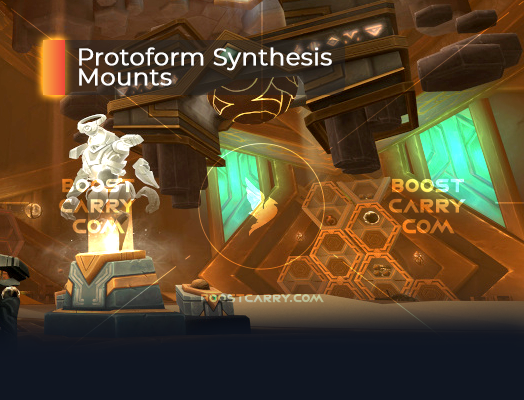 WoW Protoform Synthesis Mounts
Buy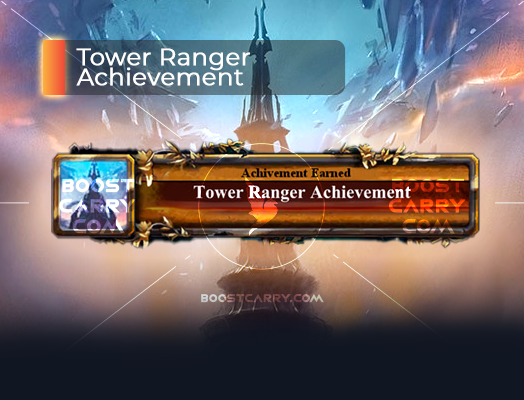 WoW Tower Ranger Achievement
Buy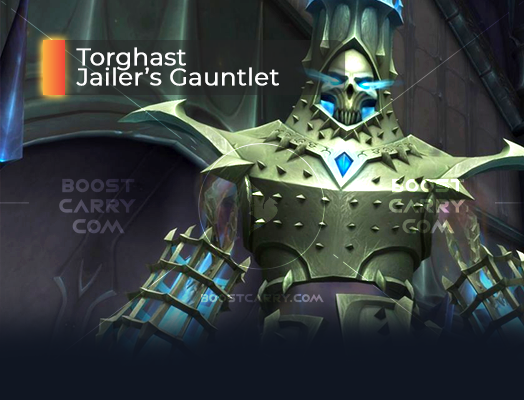 WoW Torghast Jailer's Gauntlet
Buy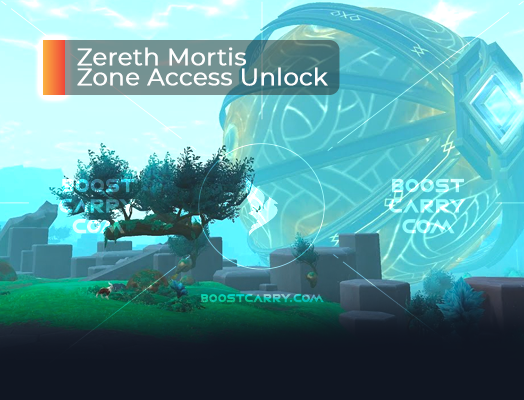 WoW Zereth Mortis Zone Access Unlock
Buy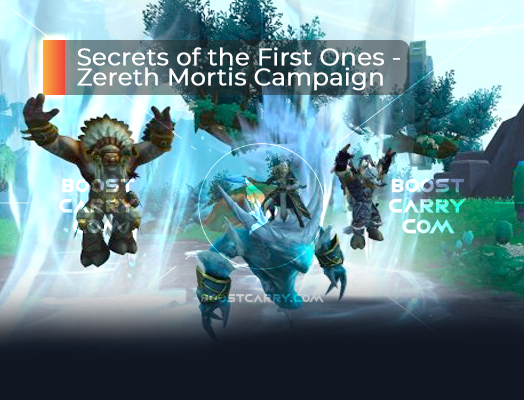 WoW Secrets of the First Ones (Zereth Mortis Campaign)
Buy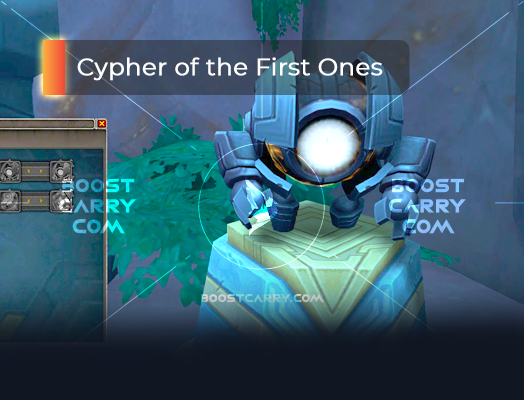 WoW Cypher of the First Ones
Buy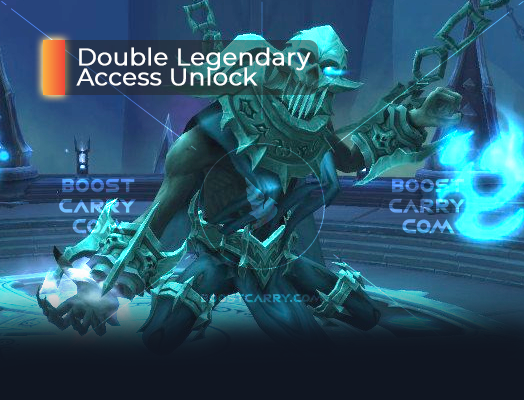 WoW Double Legendary Access Unlock
Buy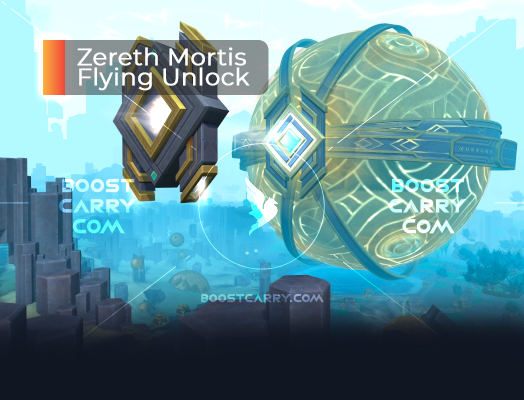 WoW Zereth Mortis Flying Unlock
Buy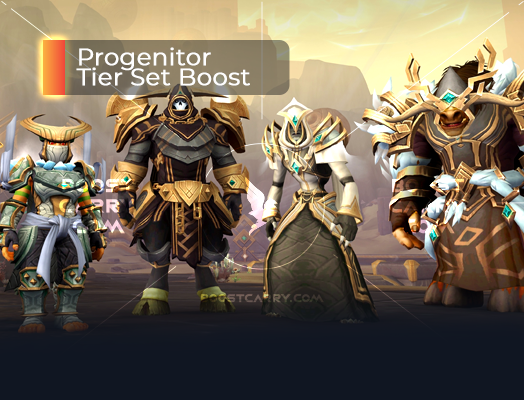 WoW Progenitor Tier Set Boost
Buy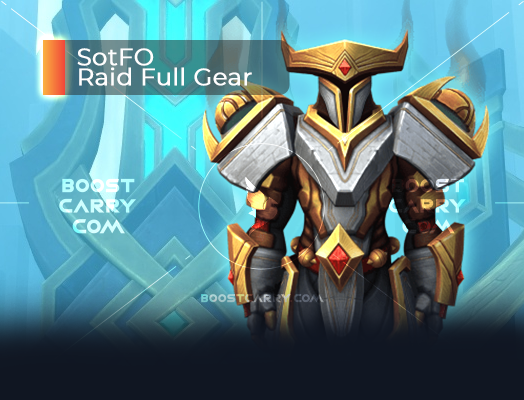 WoW Sepulcher of the First Ones Raid Full Gear
Buy
WoW Eternity's End - Patch 9.2 Services
As always, the beginning of a new World of Warcraft patch is the most stressful time for players all around the globe. New PvE and PvP content is being released filled with grinding, daily and weekly quests, new dungeons, and even raids. Patch 9.2 Eternity's End is not different. It has an overwhelming amount of new content for all types of players. So whether you are a pet collector or a professional hardcore raider, there would be definitely something for you to enjoy.
The major addition to the Shadowlands world is the new zone – Zereth Mortis. it is the most sacred and ancient part of the afterlives where true mysteries happen. It is here brave heroes of Azeroth will meet 2 new factions, discover the secrets of the mysterious First Ones and earn Cyphers to level their Progenitor console.
Same as for every Shadowlands update, an Eternity's End patch will introduce new lore in the World of Warcraft. Players will have a chance to continue their adventure with the main story characters led by Bolvar and Pelagos themselves.
This of course means lots of new time-gated quests, Cyphers of the First Ones grinding, and other time-consuming activities. New secrets are added and discovering them will unlock Flying in Zereth Mortis, which is essential for every player!
The most exciting part of the new content patch is obviously the Sepulcher of the First Ones raiding instance. Where brave heroes will face one of the most controversial characters of WoW – Zovaal, the Jailer. Apart from battling the most annoying villain in the whole Azeroth, players will get a chance to unlock new achievements, collectible and awesome gear from the Sepulcher.
New PvP Season brings some new exciting changes! Apart from the new Seasonal mount Vicious War Croaker and Season 3 Glad dragon – Cosmic Gladiator's Soul Eater, a change version of adaptable PvP gear is added.
The New M+ season brings brand new affix to every dungeon of Shadowlands. Encrypted mobs will drop some relics of the First Ones once defeated. These relics gain powerful group buffs after being destroyed in a specific order.
Shadowlands Patch 9.2 Eternity's End will unlock mythic plus mode for this Megadungeon. Tazavesh Mythic+ will be divided into two dungeons with 4 bosses in each similar to the Operation: Mechagon in BFA. Now you can get various powerful weapons, collectibles, and transmog items but with an increased keystone ilvl. The boosting services for Tazavesh and the keys will be available straight with the first-day instance access.