Delivery time
Individually
Delivery time
Individually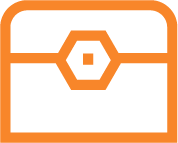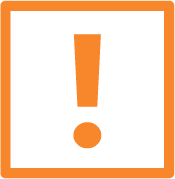 Fresh heroic Castle Nathria raid cooldown;
When attending the raid in self-play mode, don't forget to do 1 hit to each boss to be able to get loot; (Does not require to know Tactics or bring consumables).
WoW Shadowlands has a lot to offer. One place, in particular, is the Castle Nathria Raid Normal Run. It occurs around Revendreth and prepares many challenges for players. You are about to meet the powerful, dangerous, and terrifying bosses that want to slaughter you and your allies.
Once you buy a Shadowlands CN full Normal raid carry, consider the danger vanished. Thanks to the proficient skills and deep knowledge of World of Warcraft, our carries are your most reliable teammates. They are always ready to stand with you in a battle – back to back.
Full Normal Run Bosses Castle Nathria Boost: Overview
Our Nathria Raid Normal Run boost includes professional support in the arena while battling with ten terrifying bosses. Carries from Boostcarry are ready to slaughter Shriekwing, Hungering Destroyer, Kael'thas Sunstrider, Artificer Xy'Mox, Altimor the Huntsman, together with other powerful bosses. They are Lady Inerva Darkvein, The Council of Blood, Stoneborne Generals, Sludgefist. They even aren't afraid of the final boss. Consequently, enter the game assured: a pro team is with you against Sire Denathrius.
There's no need to share your account with Boostcarry if you buy the Nathria Raid Normal Run Boost. Just set the time, enter the game, prepare your weapons, and find the carries there looking forward to sharing an unforgettable match. It's much more fun to play with those who are capable of playing well rather than those who completely ignore even the basic rules of a successful team play.
Besides this, prepare yourself for loads of gear, weapons, and other precious items. Carries give you every single obtained item- even those that are valuable (in case loot traders option is selected).
Prepare for the battle and let the carries join you. An unforgettable experience is guaranteed!