Delivery time
Individually
Delivery time
Individually
In case you aren't accustomed to boosting services, it may be only reasonable to buy the Castle Nathria Single Bosses Kill boost carry and try it out. The ultimate benefit to reap is teaming up with pro carries who know how to slaughter foes.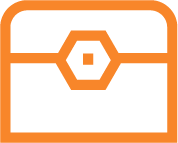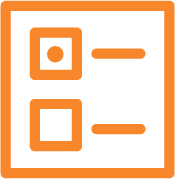 Dificulty

Normal/Heroic

Specific Bosses

Choose Bosses You want to kill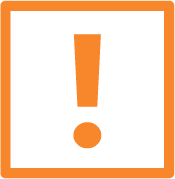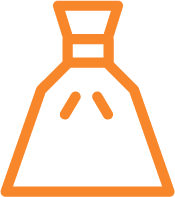 Those who decide to enter the fight against a boss in Castle Nathria raid back to back with pros and experience an endless stream of joy and true team play. They don't suffer from random allies who hardly know how to use the weapons and fail to stick together on the way to the victory.
Buy a Castle Nathria Single Bosses Kill Boost and Overpower Any Boss on Your Way
Thanks to the Castle Nathria Single Bosses Kill boost, you don't have to worry about the success in the battle. Just pick any of the ten bosses a player encounters in the Castle Nathria raid and consider the job done. Whether you choose the blind Shriekwing kill boost or the Master of Revendreth, Sire Denathrius, carry, our top players are always ready to assist you.
The whole list of bosses that are included in the Castle Nathria single bosses kill boost, includes 10 foes:
Shriekwing
Hungering Destroyer
Kael'thas Sunstrider
Artificer Xy'Mox
Altimor the Huntsman
Lady Inerva Darkvein
The Council of Blood
Stoneborne Generals
Sludgefist
Sire Denathrius, Master of Revendreth, the final boss.
Buy a Castle Nathria Single Bosses kill carry and enjoy the fight like never before. Choose between two delivery options. You can either form a team with the pros and experience the unforgettable fight or let us do the entire job while you're resting. We ensure the privacy of your account. Others won't notice that someone plays on your behalf.
Buy a Shadowlands Castle Nathria Boss Kill boost now!