Delivery time
2 assaults/week
Delivery time
2 assaults/week
Covenant Assaults is the new type of story-based Maw event that happens on a rotation in patch 9.1 Chains of Domination. It is one of the key elements of the new PvE content as it rewards players with plenty of reputation points, unique crafting materials, and top WQ gear.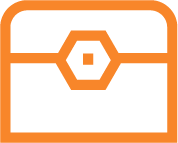 200 Stygia and 50 Soul Cinders to upgrade your legendary.
1 x Korthite Crystal crafting material.
800 reputation with 9.1 faction – Death's Advance.
500 and 200 reputation with the attacking and assisting covenants.
Chance to loot Maw-Touched gear equivalent to your best WQ rewards.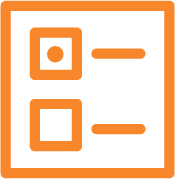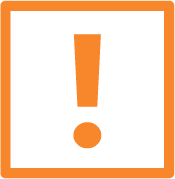 WoW Shadowlands account;
60 lvl character;
Covenant assaults access