Delivery time
Individually
Delivery time
Individually
Here you can buy World of Warcraft (WoW) Renown Level Upgrade boost.
We will farm enough Renown to boost your Covenant level from and to levels you select. Leveling the renown to level 80 in Shadowlands may take anywhere from 15-17 weeks of the weekly grind. Buying the Covenant renown boost will make the process easier and less tedious.
Covenants grant players new abilities and other rewards depending on the current Renown level. Therefore the higher you get it boosted the better rewards you will get.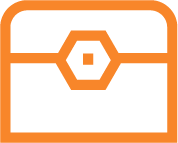 Farm of 1-80 Renown levels of the chosen covenants
Covenants buffs and perks such as Deepening Bond
Soulbinds unlock and upgrades
Shadowlands flying for 44 renown
Covenant-themed flying mount on 45 renown
World quest item level increase at Renown level 30, 61 and 75
Covenant armor set transmogrification
Covenants epic mounts such as Eternal Phalynx of Purity
Maw zone perks and new legendary recipes
Toys and other cosmetics such as Kyrian Hearthstone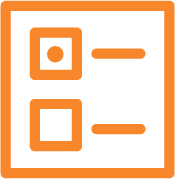 Your Covenant

Choose Your Covenant

Level Range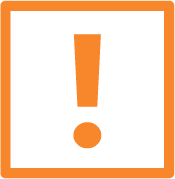 The Covenants Renown system has to be unlocked for the character.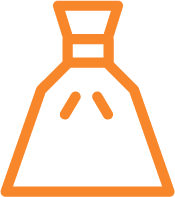 The Covenant Renown system is the way to power up your character in Shadowlands. It grants you some basic perks in the beginning and continuously upgrades it towards the Renown Level 80. The covenant selected does not have any effect on the main buffs of the Renown system. The only difference will be in cosmetics, transmogrification, and collectibles.
Farming Renown may be tiresome. Where is the fun in that? After all, you get used to it after some time. However, Renown is important for your in-game progress. In particular, it measures and builds your position or "reputation" within your chosen Covenant.
Buy Covenant Renown
If you want to forget about farming covenant Renown, you can turn to our Covenant Renown 80 Lvl boost carry. Professional players are eager to do the farming for you and ensure that your Renown level is improved.
Why do players buy Covenant Renown boost carries? First of all, they want to improve their reputation within the Covenant. Everyone wants to gain a higher standing and outperform other WoW players, don't they?
Secondly, a player has a chance to gain many precious rewards if he gains Renown. The rewards include precious items like pets, Transmogs, a title, and even a Mount. However, the list isn't excessive.
It means that with Covenant Renown 1-80 Lvl carry service, you can literally do nothing yet have your standing improved. All this is topped up with rewards and valuable items.
The Requirements
In a word, there are basically no requirements. All you have to do is choose and join a Covenant at level 1-80. Once this is done, our professionals will do the rest. They will complete the assigned quests and make sure to collect the maximum amount of Renown possible.
No need to worry about security; we won't interfere in your private space. To avoid the risk of being spotted, our carries use reliable VPNs. Buy a Covenant Renown 1-80 Lvl boost now and reap the benefits of a high reputation and valuable rewards without doing a thing for it.