Delivery time
Individually
Delivery time
Individually
Here you can buy World of Warcraft (WoW) Renown Level Upgrade boost.
We will farm enough Renown to boost your Covenant level from and to levels you select.
This will be achieved by completing your Covenant Campaign (if your covenant level is lower than 22), completing a Replenish the Reservoir weekly quest, completing a Return Lost Souls weekly quest, completing a Weekly Covenant calling.
The rewards for leveling your Covenant are plentiful, and unique to every Covenant. Renown will allow you to open tiers of Soulbinds, recruit Adventurers for your scouting map, increase reward item levels for World Quests, improve/repair your Sanctum areas, earn legendary recipes, pets, mounts, and Covenant transmogs, complete the final chapter of your Covenant campaign.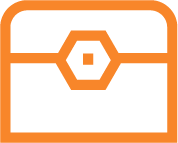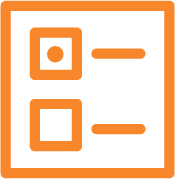 Your Covenant

Choose Your Covenant

Level Range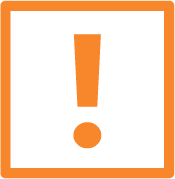 The Covenants Renown system has to be unlocked for the character.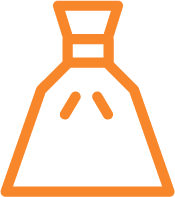 Farming Renown may be tiresome. You have to complete two quests weekly. Where is the fun in that? After all, you get used to it after some time. However, Renown is important for your in-game progress. In particular, it measures and builds your position or "reputation" within your chosen Covenant.
Buy Covenant Renown
If you want to forget about farming covenant Renown, you can turn to our Covenant Renown 40 Lvl boost carry. Professional players are eager to do the farming for you and ensure that your Renown level is improved. They can complete two weekly quests: gather Anima and rescue Lost Souls in the Maw.
Why do players buy Covenant Renown boost carries? First of all, they want to improve their reputation within the Covenant. Everyone wants to gain a higher standing and outperform other WoW players, don't they?
Secondly, a player has a chance to gain many precious rewards if he gains Renown. The rewards include precious items like pets, Transmogs, a title, and even a Mount. However, the list isn't excessive.
It means that with Covenant Renown 1-40 Lvl carry service, you can literally do nothing yet have your standing improved. All this is topped up with rewards and valuable items.
The Requirements
In a word, there are basically no requirements. All you have to do is choose and join a Covenant at level 1-40. Once this is done, our professionals will do the rest. They will complete the assigned quests and make sure to collect the maximum amount of Renown possible.
No need to worry about security; we won't interfere in your private space. To avoid the risk of being spotted, our carries use reliable VPNs. Buy a Covenant Renown 1-40 Lvl boost now and reap the benefits of a high reputation and valuable rewards without doing a thing for it.