Delivery time
Individually
Delivery time
Individually
The Sanctum of Domination heroic raid boost is a fast single loot run through the newest SoD raid in heroic (HC) mode.
Upon purchase be ready to rush through all 10 bosses of the second WoW Shadowlands 9.1 raid carried by the professional team. Sylvanas Windrunner herself is the last boss that will grant you the AotC achievement and a new Domination equipment set.
Boss order in SoD raid: The Tarragrue, Eye of the Jailer, Kyra, Remnant of Ner'zhul, Soulrender Dormazain, Painsmith Raznal, Guardian of the First Ones, Fatescribe Roh-Kalo, Soul Reaver, and Sylvanas Windrunner.
High workload of the teams – please check the availability of slots through the operator via LiveChat on the website before buying.
'Bundle' options: the more you buy – the lower the price. You can book each run for custom date and start run at any time you want. You can use it for your twinks or friends.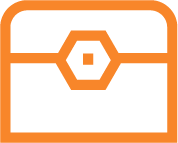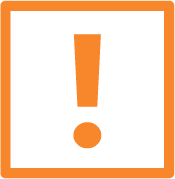 60 level character
Shadowlands patch 9.1 live and running
Fresh Sanctum of Domination heroic raid cooldown
No gear requirements with selfplay option