Delivery time
Individually
Delivery time
Individually
Even on the Normal mode Sylvanas Windrunner Kill is quite a challange, not even talking about Heroic or Mythic difficulties.
Sylvanas Windrunner carry service is a single defeat of the last boss encounter in the new Shadowlands raid the Sanctum of Domination, released in patch 9.1. With the purchase of Sylvanas kill you will not only defeat this boss in heroic or mythic difficulty but also get a chance to loot some high ilvl  246 items and the AotC achievement.
Defeat Sylvanas Windrunner in mythic mode to receive the Cuttin Edge FoS and the elite PvE title of patch 9.1.
The Sanctum of Domination final boss runs in mythic difficulty are server-specific and can be only done through a character transfer.
Sylvanas feats of strength achievements will only remain obtainable till the end of the second raiding tier of Shadowlands Expansion.
High workload of the teams – please check the availability of slots through the operator via LiveChat on the website before buying.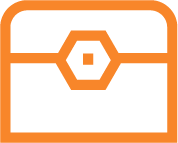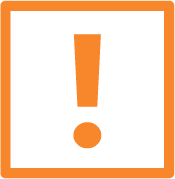 fresh SoD last boss raid cooldown in Heroic difficulty for receiving loot
fresh SoD mythic cooldown for the mythic Sylvanas carry option
no gear requirements for selfplay option