Delivery time
Individually
Delivery time
Individually
Sanctum of Domination Normal Raid carry offers you 10 new breathtaking bosses. You will have to fight 9 bosses before getting to the the final boss in Sanctum of Domination – Sylvanas Windrunner.
Sanctum of Domination on Normal difficulty will provide you with 239 – 246 item level gear items. You will be able to take part in all the Sanctum of Domination raid encounters and also learn the mechanics from our pro players.
Normal Sanctum of Domination boosted raid is the fastest way to prepare your character for a new season of mythic dungeons and the heroic version of the raid.
'Bundle' options: the more you buy – the lower the price. You can book each run for custom date and start run at any time you want. You can use it for your twinks or friends.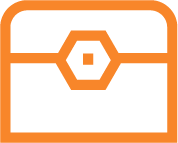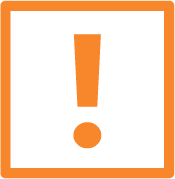 60 level character
Shadowlands patch 9.1 live and running
Sanctum of Domination unlocked
No gear requirements