Delivery time
20 min per boss
Delivery time
20 min per boss
Here you can buy the Sanctum of Domination Single Boss Kill boost and try it out. The ultimate benefit to reap is teaming up with pro carries who know how to slaughter foes.
You can defeat only the required bosses at the cheapest price possible without buying the whole SoD raid. This way you can save a lot of time while you will be summoned right to the selected Sanctum of Domination boss to do a smooth fast kill and be happy with your loot.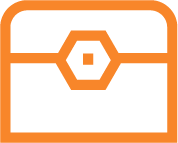 Fast run to any 1 of 10 bosses in SoD raid
All loot and achievements earned during the boost – for Normal difficulty you will get 226 – 233 ilvl; for Heroic – 239 – 246 ilvl; for Mythic 252 – 259 ilvl items
You may select any amount of single SoD bosses to defeat
Anima to boost your Covenant Renown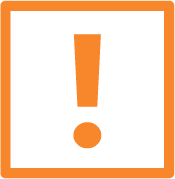 When attending the raid in self-play mode, don't forget to do 1 hit to each boss to be able to get loot; (Does not require to know Tactics or bring consumables).