Delivery time
3-4 hours per 30 world quests
Delivery time
3-4 hours per 30 world quests
World Quests boost is a service of completion of the chosen number of quests in any WoW locations you want. It's the best solution to keep the character up-to-date if you are not able to play for a few days.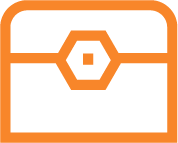 Completion of any amount of quest;
Achievement The World Beyond;
Reservoir Anima for your Covenant Reservoir;
A lot of Stygia for Maw dailies and reputation with Ve'nari Broker;
Emissary quest rewards;
All loot, gold, and items which drop during the service.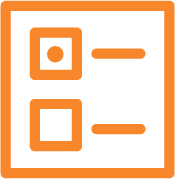 Choose quests zone

Specific Quests

If you want to make the only quests in the target faction or in the specific location.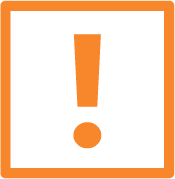 60 level character;
World Quests unlocked;
Chosen covenant and the introductory quest completed.