Delivery time
Individually
Delivery time
Individually
You will get a character in actual 465+ ilvl gear, fully prepared for further adventures.
We will go through the M+ dungeons as many times as it takes to fully gear up your character.
You must have Heart of Azeroth and Ashjra'kamas, Shroud of Resolve before the start of the service.
You must purchase Azerite Pieces of gear (Head, Shoulders, Chest) using Titan Residuum to get the desired ilvl.
We can only guarantee average item level of your gear. Some items might be 465, others 470, as the result you will get 465+ average item level.
TAKE NOTICE: We guarantee only AVERAGE item level. We will provide 465+ average item level, but some items can still be different item level.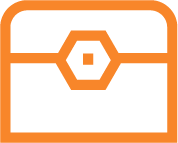 Most actual 465+ ilvl gear for your character;

Raider.io score increase.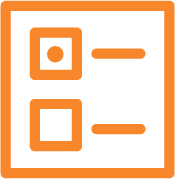 Boost type

Selfplay / Account sharing

Character name-server