Hire pro team to run M+22-24 dungeons with you for specified amount of time.
Our top team is available daily and flexible to your schedule. Please, contact the LiveChat to set up the time for your runs. Selfplay only.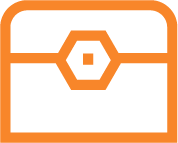 Highest professional level team that will help you to farm M+22-24 dungeons for specified amount of time
We will trade you all of the tradeable loot: corrupted gear with 465 ilvl and weekly chest with 475 ilvl gear
Mythic RIO score boost: unlimited key level that you can push with the pro-level team.
You can book each run for custom date and start run at any time you want.
You don't need to have any specific gear level or knowledge of dungeon mechanics. We will provide the keystones so you are not required to have one. We can also use the one that you have.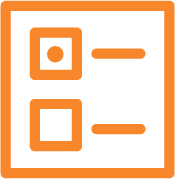 Number of hours

Select the number of hours of pro-team support in order to complete high level mythic dungeons.