Buying mythic + 10 keystone you get a clear run with one of our professional teams and also chance for 204 item level gear in the end-of-dungeon chest. You also get guaranteed 220 item level gear from the Great Vault by the end of the week.
Related services: Mythic+15 key carry, Custom Mythic key, Keystone Conqueror carry, Keystone Master boost.
Related bundles (discount!): Mythic+7 Bundle, Mythic+10 Bundle, Mythic+14 Bundle, Mythic+15 Bundle.
PLEASE NOTE: We are ready to provide leather or plate loot traders for +7 – +10 dungeons (please, contact the operators via LiveChat before placing the order to check availability). Personal loot only available for other difficulties. One item or two items (if "in timer" option is selected) are dropping per team. With personal loot system, you have CHANCE to get item(s).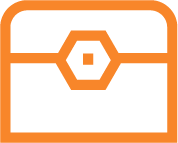 Mythic +10 keystone level dungeon completed with our professional team. We will provide the key or we can use the one that you have at your own discretion.
204 loot from end-of-dungeon chest. There is only one item dropped per team. In case you choose "In timer" option there will be one more item dropped for the team. Stacking players of the similar gear type (plate, leather, mail, cloth) as yours – loot traders –  also maximizes your chance to get gear.
220 ilvl gear from The Great Vault. To maximize the variety of items to choose from in your Great Vault you should aim to complete 10 dungeons during the week.
Conduit/Legendary/Centurion there is a personal chance to get Endurance, Finesse or Potency conduit, Legendary Powers and Centurion Power Core for your class/spec in the end-of-dungeon chest.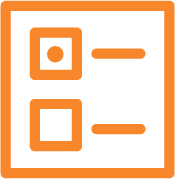 Boost type

Selfplay (you play on your account) or Account Sharing (we play on your account – you share your account with us for the boost time)

Additional options

Special Dungeon: you can choose any dungeon you want. + In time: we'll do the run in time for an additional reward.