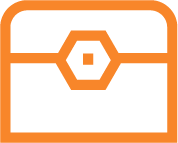 Quick completion of a +10 dungeon with a professional 2-3k r.io score team. We will provide the key or we can use the one that you have at your own discretion.
Our boosters will trade all the item rewards that suit your character.
At the end of the dungeon a group gets the following items: if the key is timed – 2 items of 281ilvl, of its not timed – 1 item of 281ilvl and 1 item of 278ilvl. If the items suit your character – the group trades them to you. In order to increase certain items drop chances – use 'loot traders' (loot funnels) option (group is getting filled with characters of your armor type).
Guaranteed 291ilvl item from The Great Vault. 4 runs a week allow you to choose between 2 items, 8 runs allow to choose between 3 items.
Mythic+ Rating increase. Higher score makes it easier to get into good LFG groups.
Conduit/Legendary/Centurion – there is a personal chance to get Endurance, Finesse or Potency conduit, Legendary Powers and Centurion Power Core for your class/spec in the end-of-dungeon chest.
Keystone Master S4 and Keystone Conqueror S4 achievements progress, as well as mount progress (Restoration Deathwalker).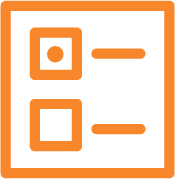 Boost type

Selfplay (you play on your account) or Account Sharing (we play on your account – you share your account with us for the boost time)

Additional options

Special Dungeon: you can choose any dungeon you want. + In time: we'll do the run in time for an additional reward.

Express start

Your order will have even more priority: invitation time is about 15 minutes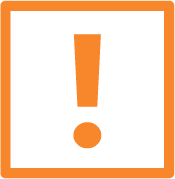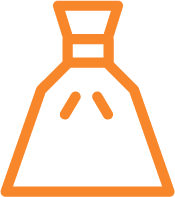 Now that the latest WoW Shadowlands expansion is available, it's high time to consider buying the WoW Mythic 10 boost & carry. You won't need to deal with the challenges alone: our professionals have already mastered the update and can successfully guide you in the arena. Besides, they will help you to get all the WoW Shadowlands Mythic 10 rewards.
Our WoW Mythic +10 carry is capable of more than just bringing you the most precious items. Unlike WoW BFA Mythic 10 challenges, in Shadowlands, the weekly chest is substituted with the Great Vault that can drop an item of 291 ilvl at this difficulty. Our WoW Mythic 10 carry professionals can help you to navigate through the latest update easily.