By buying this service you will get your Nether Ray mount. In order to get you the mount we will raise your reputation with Sha'tari Skyguard to exalted level. Sha'tari Skyguard is a TBC faction, that awards you with numerous unique items, but most importantly – a very unique set of mounts – the Nether Rays.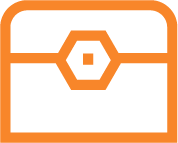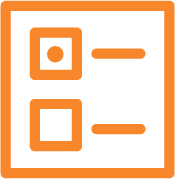 Faction progress

Neutral/Friendly/Honored/Revered to Exalted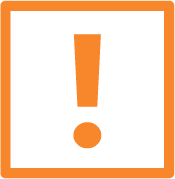 Level 70 character;
Account-sharing;
Active WoW subscription.