LIMITED OFFER! FREE 1 or 2 loot traders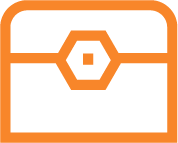 Mythic 15 Keystone:
A piece of ilvl 130+ gear guaranteed in the Weekly Challenger's chest.
We will trade you all of the tradeable loot.
2150 titan residuum in weekly chest.
We can add characters of same armor type in group – same armor type classes highly increase chances for the loot.
In timer option – you will get run completed in timer and +1 extra item.
Horrific Visions: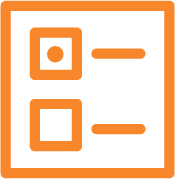 Mythic +15 keystone options

In timer/Loot trading (All loot trade options highly increase your chances to get additional loot)

Horrific Visions options

Number of masks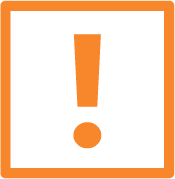 Horrific Visions for each difficulty:
Full Clear (All 5 Objectives) – ilvl 95 + Rank 5 cloak
Full Clear + 1 Mask – ilvl 105 + Rank 7 cloak
Full Clear + 2 Mask – ilvl 105 + Rank 7 cloak
Full Clear + 3 Mask – ilvl 105 + Elite Extermination
Full Clear + 4 Mask – ilvl 150 + Elite Extermination