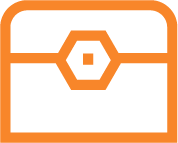 Mythic +15 keystone level dungeon completed with our professional team. We will provide the key or we can use the one that you have at your own discretion.
210 loot from end-of-dungeon chest. There is only one item dropped per team. In case you choose "In timer" option there will be one more item dropped for the team. Stacking players of the similar gear type (plate, leather, mail, cloth) as yours – loot traders – also maximizes your chance to get gear.
You will receive 226 ilvl gear from The Great Vault. To maximize the variety of items to choose from in your Great Vault you should aim to complete 10 dungeons during the week.
Conduit/Legendary/Centurion there is a personal chance to get Endurance, Finesse or Potency conduit, Legendary Powers and Centurion Power Core for your class/spec in the end-of-dungeon chest.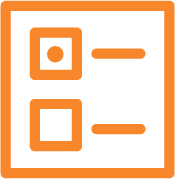 Boost type

Selfplay (you play on your account) or Account Sharing (we play on your account – you share your account with us)