You can buy a desired Raider.io Mythic Score. Obtaining high Raider.io Mythic Score is crucial for joining Mythic Raids, Best Guilds, and cool Mythic+ Teams.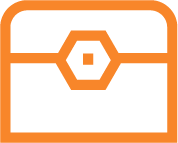 All loot that you will get via Personal Loot system during the process
Exact Raider.io Mythic Score you want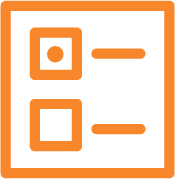 Boost Type

Account Sharing / Selfplay

Mythic score

Choose your desired Mythic score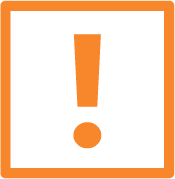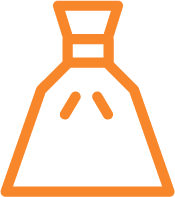 What is Raider.IO Mythic Score?
It is a fansite-developed methodology, focused on providing new and effective ways to view character progression and other player-related data. Currently, this means that Raider.io provides rankings and details for Raid Progression and Mythic+ Keystone Progression for all World of Warcraft players.
How is my Mythic+ Keystone score calculated?
The Mythic Score system is designed to reward players for running high and difficult Mythic+ Keystones and completing them on time. This whole system was created with two main motivations in mind:
1) There must be the base value of a dungeon that increases exponentially — just like the difficulty of the Keystones themselves, in order to reward those players, who run high and difficult Keystones successfully.
2) An adequate reward for those who complete Keystones in time, so there is also a penalty system implemented that reduces the value of a run if it goes further and further over the time period inside the dungeon.
As a conclusion, this system means that all runs are ranked first by the Mythic+ Keystone Level, then by how long it took for the group to complete it. Such a leaderboard allows everybody to see the best PvE player in the modern World of Warcraft.