You can buy a safe run in Operation Mechagon – we will kill all the bosses for you. Selfplay and Account Sharing options are available. All tradable loot included. We can start our run within 30-50 minutes from your order time.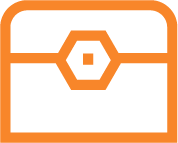 Smooth run through the dungeon Operation: Mechagon with our top group
Personal loot mode run
Chance to get 415+ loot and cool trinkets
Chance to get the mount: Aerial Unit R-21/X from King Mechagon HM
All tradable loot included
Choose additional loot-traders to get an additional chance for good gear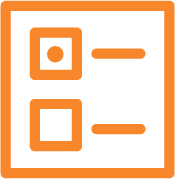 Boost type

Account sharing / Selfplay

Loot traders

All loot trade options (extra traders and VIP-group) highly increase your chances to get additional loot. Take notice: loot-traders do not guarantee 100% additional items during the run.

Mechagon Hardmode

We'll do the Hardmode challenge, and give the mount to you. (+49$)

No deaths challenge

We'll do a "deathless" run, thus completing the FoS (Hertz Locker) - you'll get the Vision of Perfection Rank 4 Essence. (+159$)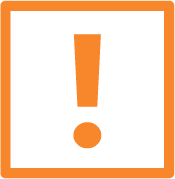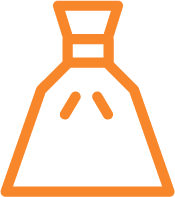 King Mechagon is on his mechanical march. His allies and creatures of amazing (and not very pleasurable) design are ready for his final command. His ingenious plan to turn everyone and everything into robots and mechanized beings must be interrupted. Challenge the Mecha-King, or we all will be crying out loud "01010011 01001111 01010011"!
Operation: Mechagon is a new 5-man dungeon, introduced in Patch 8.2.
The dungeon contains a total of 8 bosses and will have a weekly lockout, so be careful when choosing your teammates to go there – in case of failure your next attempt will be during the next week!
This dungeon has several hard modes and some very delicious loot. You can choose your hard mode option and you will get an Aerial Unit R-21/X from King Mechagon, or Mechagon Peacekeeper from HK-8 Aerial Oppression Unit, or a Rank 4 Essence "Vision of Perfection", if you want to do a "no deaths during the dungeon" challenge. Or you can choose all of them!