Delivery time
Individually
Delivery time
Individually
Here you can buy desired amount of RBG wins. We will farm RBG Wins in real games with opponents.
The highest reward for farming RBG's is Vicious War Spider, cause RBG's is the fastest way to get it. Also, for only one win per week-you will get your PvP piece of gear from Great Vault.
PLEASE NOTE: Due to high demand, our PvP team now has a high workload, so before placing an order, please be sure to check with the LiveChat operator about the possibility to carry out the order and the time frame.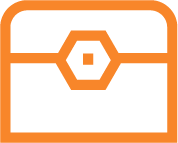 200-226 ilvl piece of gear from Great Vault (depends on your rating)
Conquest points: as example, one daily RBG gives you 150 conquest points
Unique Titles and Achievements – stating from 1100 rating
Raise of your progression bar of season reward (depends on runs quantity)
Raise of your Honor level (and Honor level rewards, for example Prestigious Bronze Courser at level 15)
Elite PvP appearance (1400 rating – you will get bracers, belt and cloak; 1600 rating – legs, boots and gloves; 1800 rating – body armor, helmet and shoulders; 2100 rating – unique seasonal weapon appearance)
Reservoir Anima for your covenant sanctum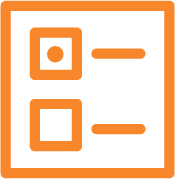 Number of wins

Selfplay

 you play on your account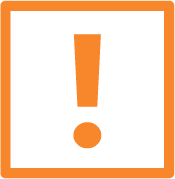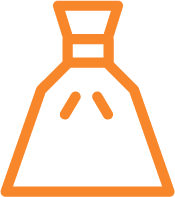 Buy the RBG Wins WoW boost and forget about farming – at least for a while! Every WoW player wants to show off with a cool title like Gladiator or have a one-of-a-kind mount. You can have both if you have enough RBG Wins. In particular, it's the fastest way to get the Vicious War Spider mount.
With an RBG wins boost, however, you get much more. Our carries don't need to keep all the accompanying loot for themselves. They have more than enough after years of play. They present everything to you with pleasure.
As a result, you get WoW RBG wins and can decide how to spend them; you also get a lot of gear from Great Vault and maybe even an achievement title if your rating is high enough. All this comes from a cheap WoW boost!