Wow Vault of the Incarnates mythic raid boost service includes the most challenging World of warcraft content carry with top guild. We will help you to conquer the most difficult bosses and get BIS gear in game.
When you make a wow raid boost order, you can choose the number of bosses you need to get loot. When choosing the number of bosses in the options don't forget about the Great Vault, the rewards in which also depend on the bosses you kill:
Eranog; Terros; The Primal Council; Sennarth, The Cold Breath (415 ilvl)
Dathea, Ascended; Kurog Grimtotem (421 ilvl)
Broodkeeper Diurna; Raszageth the Storm-Eater (424 ilvl).
For the exact completion time of your wow mythic raid boost order, ask the operator in the chat. If you can not get to the raid for any reason, tell in advance – then we can reschedule your raid for another time, and no one will have unnecessary problems.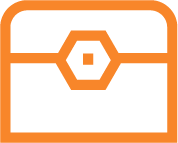 Chance to get Primalist tier sets
3 items guaranteed in The Great Vault
You shall be granted the title "the Storm-Eater"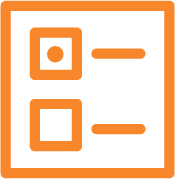 Standart run

Getting loot with group loot system

Armor type priority (ATP)

You get all the loot of your armor type, and also have the option to roll all the other loot with other clients in the raid (weapons, trinkets, rings)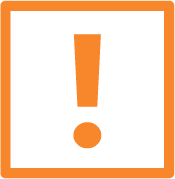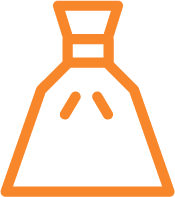 Mythic raid boost service gives you the opportunity to get the best things in the game and get into the top players in the world in World of warcraft.
The crown of Blizzard's creation has always been Mythic difficulty raids, which only about 5% of the people playing have mastered.
Don't forget – we don't care how well you play or how your character is equipped. We're working to make sure you enjoy the game and don't waste time on a lot wipes and the time it takes to master wow mythic raid.
With our team, you'll not only get gear, but also a good mood when passing the most challenging content in the game.