Horrific Visions Boost Service
WoW vision carry is the main challenge included in Patch 8.3 (Visions of N'Zoth), through which you can receive lucrative rewards like legendary cloaks, a transmoggable backpack, Azerite Essences, and Corrupted Mementos for Titanic Research.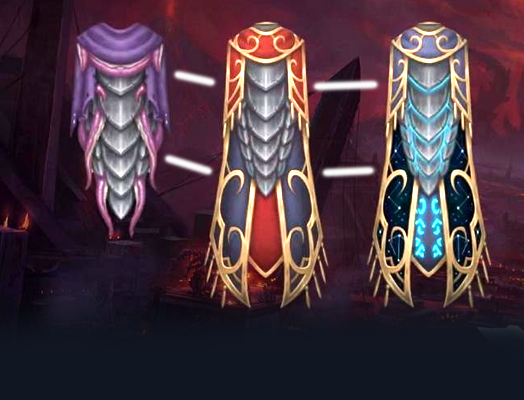 Legendary Cloak Upgrade Boost
Buy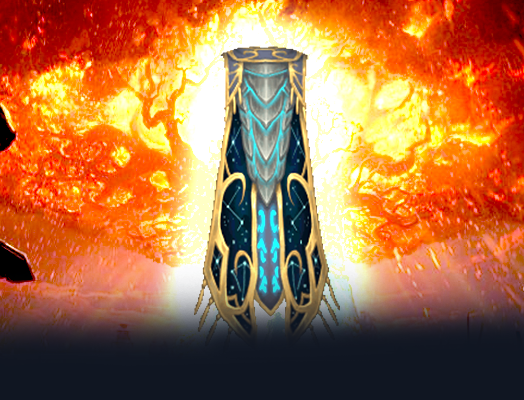 Ashjra'kamas, Legendary Cloak
Buy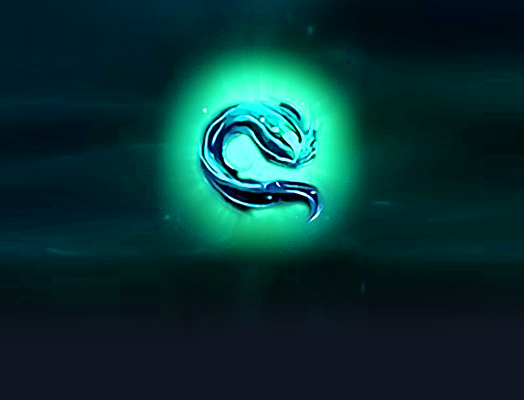 Coalescing Visions daily quests farm
Buy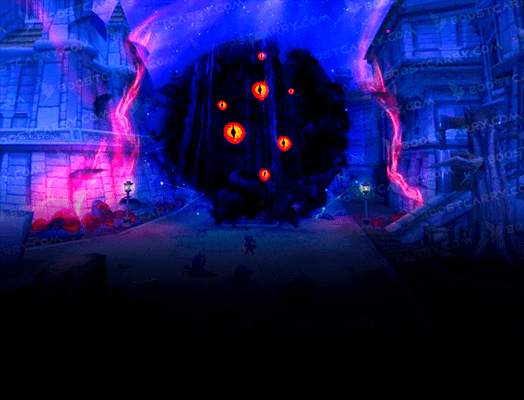 Horrific Visions
Buy
All these challenges aren't always easy to pass alone or with beginners. After all, no one should underestimate the power of skilled allies, always ready to back you up. A WOW Vision carry can become such a teammate.  You can also buy WOW Vision ultimate weekly packages, some achievements, and even a legendary cloak.
Horrific Vision Boost Guide
: What Do We Offer?
When discussing Horrific Vision how to carry a challenge is considered to be one of the main issues. If you succeed, you will receive precious achievements and items. Our horrific vision carry can become more than this. Along with completing a challenge and receiving the desired rewards, you get an ally, with whom you can enjoy the game even more. After all, no one likes to play with the weak players you frequently get teamed up with at the beginning of a gaming journey. 
Let's take a closer look at what we have to offer with our WOW Vision for sale:
Horrific Visions Challenges
If you buy N'Zoth Visions carry, he will help you to complete one challenge. As a result, you'll receive gear, the Horrific Vision of Orgrimmar, or the Horrific Vision of Stormwind achievement. Furthermore, you'll also be able to get the latest Azerite Essences, transmogs, pets, toys, and a flying serpent mount – Mail Muncher.
You can make an order for different runs as many times as you need. This will help you to complete them more efficiently, as well as give you a chance to learn from a pro about how to carry tricky situations in the arena. Double the benefit!
Achievements and Resources
With the help of our services, you can earn various achievements with speed and ease, or receive precious resources. Here is what you can get:
Mad World Achievement – along with the achievement itself, you will be granted the prestigious title of the Faceless one.

Ashjra'kamas Legendary Cloak – receive a legendary cloak, together with the ap for the legendary neck and Azerite essences.

Coalescing Visions – Along with the Coalescing Visions farm, you will have daily Mini Visions, N'Zoth, and non-N'Zoth assaults completed. 

Coalescing Vision Weekly Cap – you won't need to spend time on dull farming. You'll receive 30 000 Coalescing Visions farmed, together with 3x Vessel of Horrific Visions per week. 
Lucrative Packages
Lucrative packages are cheap WOW Vision products, which contain either key BFA weekly activities completed (Mythic +15 Weekly chest run, standard heroic run, and Horrific Vision Full run) or a special offer which combines Mythic 15 keystone boost and Horrific Visions. 
After reading the Horrific Vision carry guide, you can easily choose the boost that suits you and enjoy your game even more than before!