RBG Boost in World of Warcraft
Rating Battleground in WoW RBG boost is a team battle on a specific battlefield for which you get Rating points (like on the Arena) and Honor points. The goal of RBG is to defeat your opponent with clever and thoughtful tactics. RBGs are only played in a raid of ten people. 
They also have an opponent matching system that finds players with an average rating equal to yours. This equalizes the chances of both teams to win; winning depends only on the tactics and coherence of the players in the team.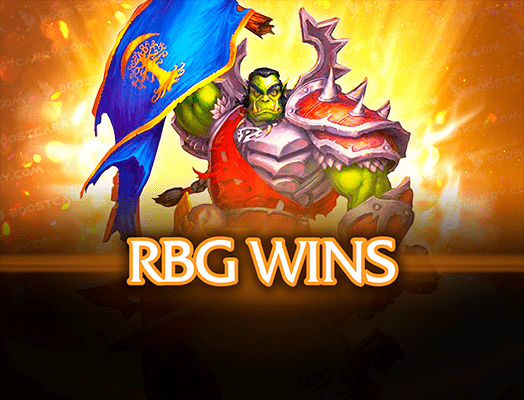 Random RBG Wins
Buy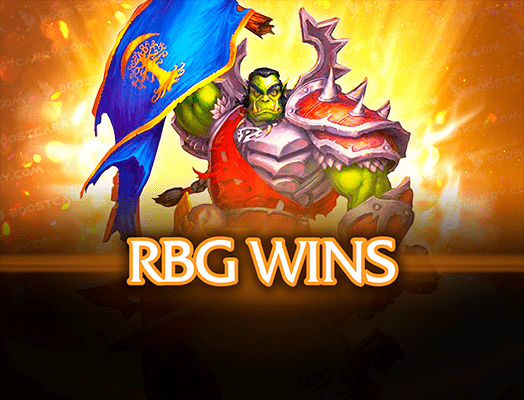 Epic RBG Wins
Buy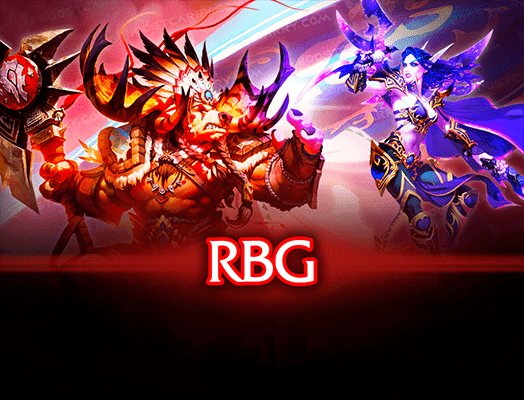 Rated Battlegrounds (RBG Rating)
Buy
Some players find the learning curve in RBG too difficult, so they prefer to order the WoW RBG boost. We at Boostcarry are always ready to provide you with the best WoW BFA RBG boost possible – and all of it for a fair price. So, what can we offer you?
RBG Rating
After getting a high rating from a RBG rating boost, WoW players can easily find the best partners to play and win with. Strong players are focused on winning, try not to quarrel, play as a team, can concede for the overall benefit, are aware of all sorts of tricks, and learn from their mistakes and others' successes constantly.
By ordering WoW RBG boost for gold, you get the exact number of personal rating points in RBG, a lot of Artifact Force and Honour points, random items of equipment, progress in RBG achievements (Marshal, General, Grand Marshal, or High Warlord) and much more. Boostcarry specialists, multiple Gladiators of the past seasons, offer RBG carry WoW to help you to gain any number of rating points – up to 2400!
RBG Wins
The map of each RBG is unique; there are structures and obstacles on the maps – rivers, fences, cliffs and walls, bridges, trees, and many other things that can be used during the battle. The variety of maps allows you to come up with a large number of different tactics. After all, tactics are a large deciding factor of victory.
If you don't have a PvP guild or a good RBG raid statics and don't want to waste time searching for a raid in the Group Search system, try to buy a WoW RBG boost at Boostcarry. At RBG, you can get yourself much more loot. In order to avoid playing with 9 random teammates, get a team of professionals with our RBG boost WoW. With WoW RBG boost gold, it is also possible to receive achievements such as Veteran of the Alliance II, In Service of the Alliance, Veteran of the Horde II, or In Service of the Horde. As a bonus, you can get a personal stream on Twitch if you want it.
By working with Boosctarry, you get a quality and honest boosting of your character for a fair price. By ordering boosts from us, you are investing in your own exciting gaming experience while also getting a bunch of nice bonuses. Contact us straight away and open the door to a whole new level of World of Warcraft!