You can buy Arena 2v2 Bracket Rating here. We will help you to get your chosen Arena Rating.
Related products: Arena 3v3 Rating, Honor Points farm, Arena 3v3 Coaching, Arena 2v2 Coaching.
PLEASE NOTE: Due to high demand, our PvP team now has a high workload, so before placing an order, please be sure to check with the LiveChat operator about the possibility to carry out the order and the time frame.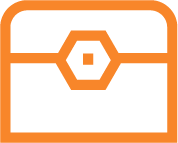 Desired raiting – you will get desired arena rating 2v2 depending on your chosen options;
PvP Gear – you will get 200-226ilvl gear depending on your current and gained rating;
Unique Title – you will get "Combatant" tittle for 1400 rating. For 1600 – "Challenger". For 1800 – "Rival". For 2100 – "Duelist".
Honor Level -we will raise your Honor level and you will get Honor level rewards. For example, for level 15 you will get Prestigious Bronze Courser. Check this link for more information about rewards.
Personal stream → (if you want it)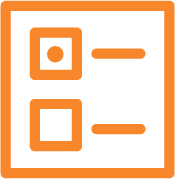 Choose your desired rating

Selfplay

You play on your account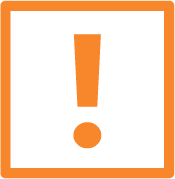 60 level character;
Selfplay;
PvP Experience.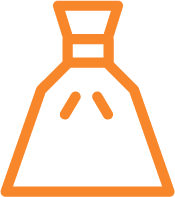 Getting a high arena 2v2 rating doesn't just allow you to meet more skillful opponents in the game. It also drives better rewards every World of Warcraft player dreams about. Our professional carries are ready to help you upgrade your account to the desired rating.
When seeking a great arena rating, WoW 2v2 arena boosting services are your savior. You are sure that your teammate is a professional and will always be there when you are in need. This speeds up the process of achieving the goal and delivers you more fun.
Besides contributing to the arena 2v2 rating, PvP battles offer players to get great gear or collect Honor. Our carry doesn't need any of these; therefore, everything will be yours and only yours!