You can buy Arena 2v2 Bracket Rating here. We will help you to get your chosen Arena Rating.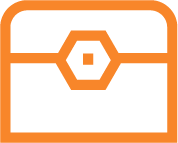 Acquiring your chosen Arena Rating
Personal stream → (if you want it)
Achievements that depend on your chosen rating:
Just the Two of Us: 1550
Just the Two of Us: 1750
Just the Two of Us: 2000
Just the Two of Us: 2200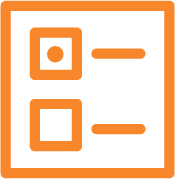 Choose your desired rating

Selfplay

you play on your account

Account Sharing

we play on your account – you share your account with us for the boost time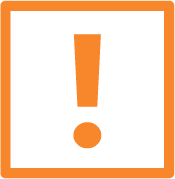 120 level character
460+ item level on your character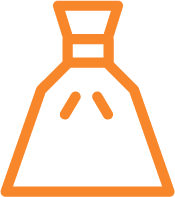 The Arena is a secluded area for short, but VERY INTENSE battles. You have seconds to think about your next move. Your strategy must be already prearranged. Your reflexes must be ready for the challenge – one mistake from your side and your partner is dead. Harsh and impatient foes are waiting for you – and only you can answer, what will be the result of this hassle.
IMPORTANT ANNOUNCEMENT:  Technically, buying Arena Rating, you violate Blizzard's Terms of Service. We use all possible techniques to make your account safe during the boost. If you choose an account sharing option, we use special programs that allow our team to be "invisible" for Blizzard. But it does not mean that you are 100% safe – there is a chance to be caught by Blizzard systems and get banned. Please do not trust deceitful stores that "guarantee" you 100% safety – it is a crude lie! The best way to protect yourself from a ban or an account suspension is to play on your own account – just choose a Selfplay Option!