You can buy Arena 3v3 Bracket Coaching (Training) here. We will help you to get acquainted with Arena and its rules.
Professional players will help you to improve your 3v3 arena skill.
Related products: Arena 3v3 Rating, Arena 2v2 Rating, Honor Points farm, Arena 2v2 Coaching.
PLEASE NOTE: Due to high demand, our PvP team now has a high workload, so before placing an order, please be sure to check with the LiveChat operator about the possibility to carry out the order and the time frame.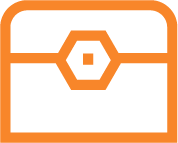 Skype or Discord live conversation
A professional gladiator will answer all your questions
PvP skill increase
Ability to find reliable and good teammates among players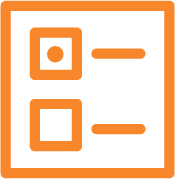 Quantity of coaching hours

The more you buy - the less you pay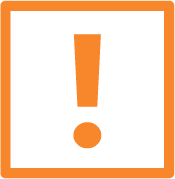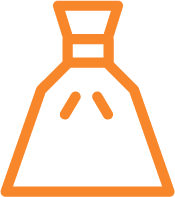 Curbing 3v3 Player vs. Player battling in WoW Shadowlands is a challenge for newbies. You don't understand the basics, so how can you win? Arena 3v3 coaching is a viable solution.
Treat it like sports: you start as a noob with no knowledge and skills; then, a professional coach teaches you everything and helps you master the skills, and voila – you are a serious competitor. That's exactly what WoW arena 3v3 coaching is about.
Why Buy an Arena 3v3 Coaching Boost?
This isn't an ordinary boost that will improve your rating or grant you desirable loot at the end of the battle. It's real training, where a professional player explains to you the basics of 3v3 PvP battling in WoW Shadowlands.
The information isn't limited to tactics only. The session involves arena 3v3 bracket coaching. In other words, you will know how to choose teammates to get bearable opponents. It's essential since the World of Warcraft matches players according to their levels.
Our WoW Arena PvP coaching for 3v3 battles is much more than theory, though. You get some practice too. So, you will have a chance to implement the knowledge you gain and receive professional feedback.
Improve your skills and start winning 3v3 PvP battles!