You can buy Arena 3v3 Bracket Coaching (Training) here. We will help you to get acquainted with Arena and its rules.
Professional players will help you to improve your 3v3 arena skill.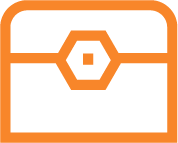 Skype or Discord live conversation
A professional gladiator will answer all your questions
PvP skill increase
Ability to find reliable and good teammates among players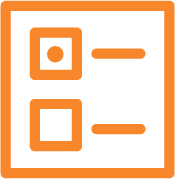 Up to four hours of coaching

if you buy e.g. 8 hours

you will play 4 hours one day, and left 4 hours - another day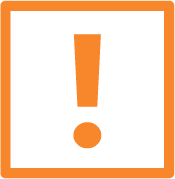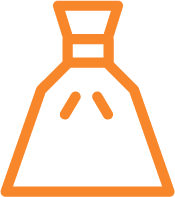 The Arena is a secluded area for short and very intense battles. You have seconds to think about your next move – and this move must be almost automated. You may feel that your reflexes are not that good, or you just feel uncomfortable with some opponents or situations. In this case, you need some additional Arena Coaching – spend some time with high-skill professionals and they will answer all your questions about tactics, talents, classes and current meta.